'I made this for you' Instagram Scam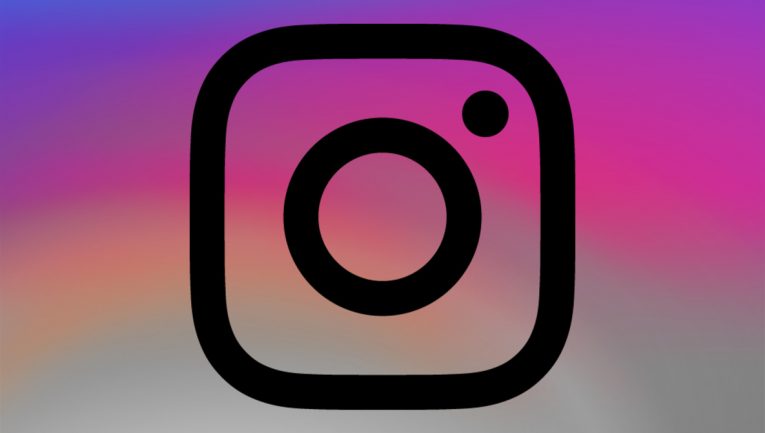 Social media networks are frequently used by cybercriminals and online con artists to propagate scams or potentially harmful software and websites. The scam in question today appears to target Instagram users exclusively, and it usually begins with a seamlessly innocent message, which tells the recipient that a piece of art has been made just for them. The so-called 'I made this for you' Instagram Scam reached peak popularity in 2020, but it seems to still be going strong in 2021. Users who receive one of these message may be asked to visit a 3rd-party site to view the piece of art. However, the page in question does not host any entertaining media and, instead, it may try to phish their login details, convince them to download a suspicious file, or redirect them to a different scam.
Users who encountered the 'I made this for you' Instagram Scam report that they were taken to a log-in page for Instagram. However, this log-in page is hosted on a 3rd-party page, which is run by the scammers and designed to look like Instagram. Entering your login credentials there will simply result in the con artists receiving your password and email.
If you see the 'I made this for you' Instagram Scam in your inbox, then you should ignore its contents. If you visited the URL and tried to use your password, then we recommend changing your account credentials immediately.