How to Use Universal Clipboard to Copy-And-Paste Passwords Between Mac OS and iOS Devices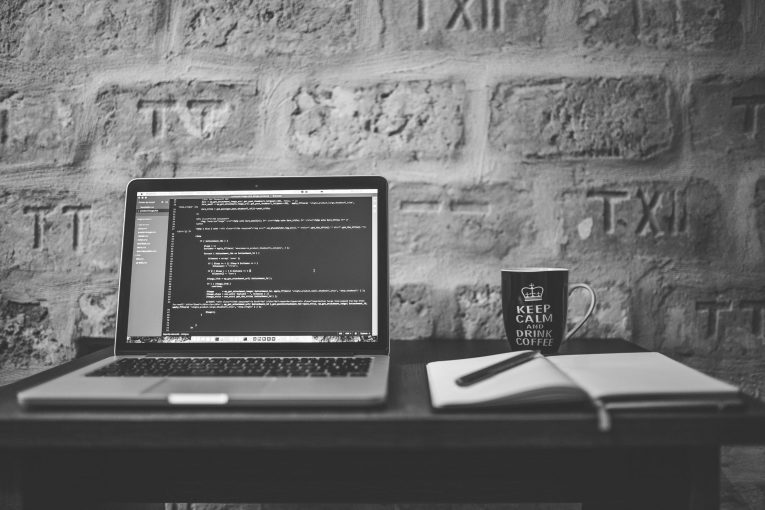 Transferring a text document, a picture, video file, music or audio files, or other data from one device to another is usually pretty simple. You just hook up your phone to your computer for example, via USB cable and you can transfer whatever you want. Or you could connect two phones via Bluetooth. But what if you want to transfer a file from Mac OS to an iOS device or vice versa? Normally it would require sending it from one device to the cloud or sync service and then re-importing it in the other device. However, both iOS and macOS have a bang-up gimmick known as the Universal Clipboard, which can save you a lot of time when transferring files between devices.
While's it's not exactly hidden, the feature is very specific since you can't simply enable or disable it. Instead, it's just always available for use. Here's how to use the Universal Clipboard. Simply copy a file, like say a text document, on one device, and any other iOS device or Mac computer you have logged into iCloud with the same Apple ID will instantly have it available for pasting.
Note: Mac users running High Sierra or newer versions can use the Universal Clipboard feature to transfer files between them.
Keep in mind that once you copy a file that content will "exist" only briefly in the Universal Clipboard. Apple doesn't give specifics, they only say it's a short time. In my experience, that time is roughly two minutes. If you attempt to paste after that time you will find that the local clipboard has been restored.
Note: Universal Clipboard works only on devices that meet certain requirements: a device running iOS 10 or newer (that's an iPhone 5 as wells as most new iPad models) or a Mac running macOS from 2012 or later that's running 10.12 or newer versions.
In my opinion, this form of cross-device copy-and-paste is especially handy for text codes used for confirming logins that you have to generate on one device but then use on another. It's true that some older versions still use SMS to send the verification codes but iOS 12 and macOS 10.14 Mojave will automatically pre-fill them for them. For extra security, you can use a more established method: an app-based code generator like Authy.
If you do decide to use Authy or some other app-based code generator follow these steps:
On your Mac, enter your user credentials (your username and password) to log into an account secured with two-factor authentication (2FA).
A prompt will be displayed with the short code to type in.
On your iPhone, launch Authy or whatever app you've chosen, find the befitting login, and press on the copy button to place the code onto the clipboard.
Go back on your Mac, click on the code field and press Command-V to paste.