How to Use NT to Reset Windows 10/8/7/XP Password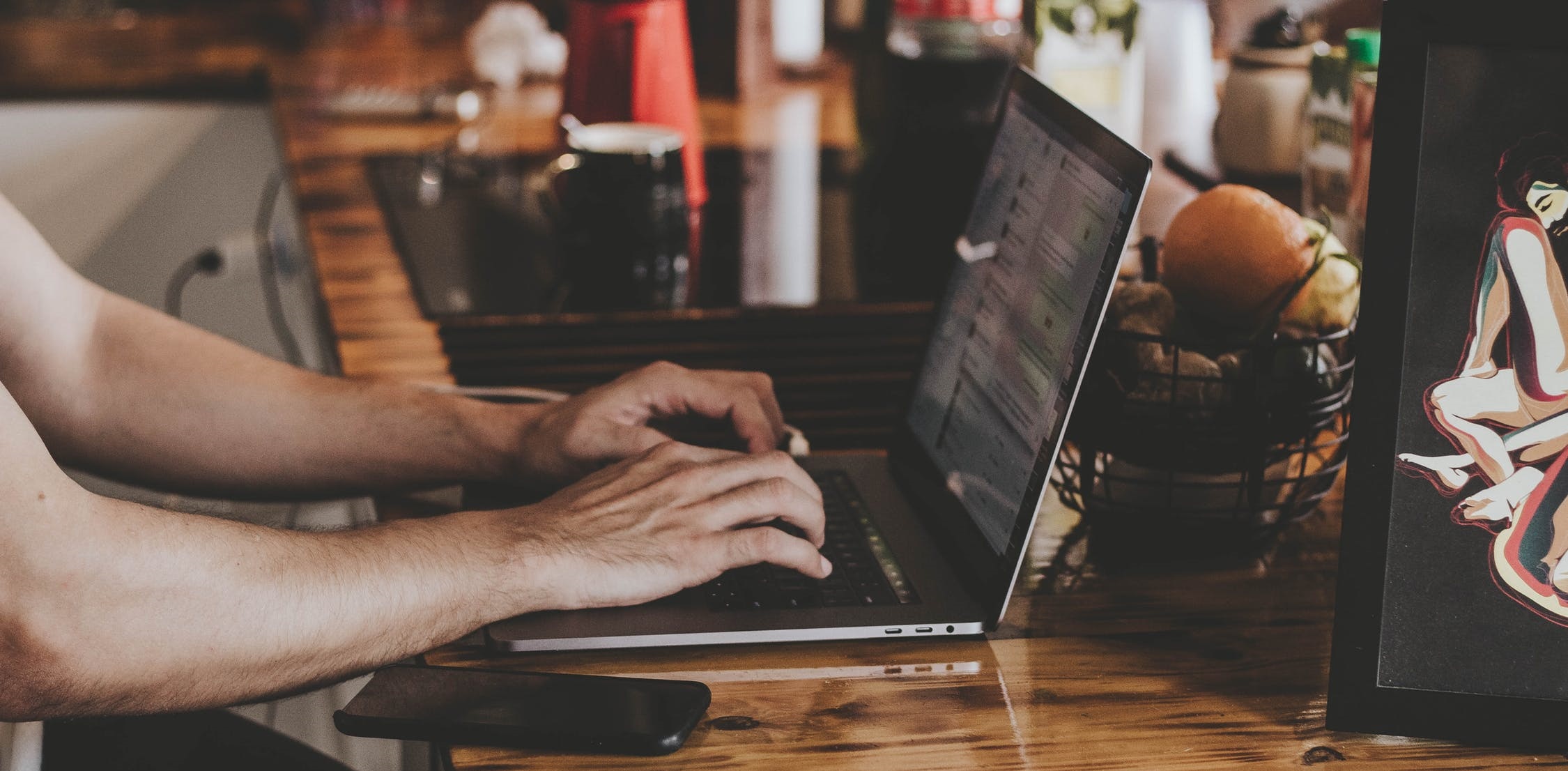 What is NT?
The Offline NT Password & Registry Editor (also called NT Password or the Chntpw utility) is a utility that is most often used to reset passwords in Windows computers. The NT Registry Editor is relatively simple to use even for people unfamiliar with command prompts and command lines. It is a text-based tool with a basic command prompt interface, but new users can have trouble with NT Password's text interface. In this article, we'll take a look at the main components of this tool and go over how to use it to reset your forgotten Windows password.
One of the best things about NT Password is that it doesn't have to be installed and it does not need access to Windows to do its job. You can run the program off a disk or a USB flash drive to remove your Windows password if you have to. It works for all passwords in Windows XP, Windows 7, Windows 8 and Windows 10. NT will just delete your password instead of recovering, which is faster and consumes fewer resources. It's ideal for people who forgot their Windows password.
Sounds great, right? But the NT Password tool isn't without disadvantages. The first one is the text interface. This is the biggest issue for most neophyte users because it makes NT look too complicated. People who are used to more sophisticated graphical interfaces often abandon it as soon as they see the text interface. Another con is that you need to create a bootable disk or drive first, otherwise it won't work.
How to use the NT Password tool to reset your forgotten Windows 10/8/7/XP Password
First, download the ISO file from the official source to another computer.
Then the ISO file must be burned to a CD or USB flash drive and it must be bootable. Use an ISO burning program. There are tons of burning apps online and most of them are free.
After you have created the bootable disk or flash drive, insert it into your PC. NT Password will load when you boot the machine. Hit Enter to initiate the password reset process when you see the text that says "Boot".
The NT Password tool will identify the disk partitions. Then you will have to select the one which contains the Windows installation files. That's usually Local Disk (C:). This is necessary because your Windows password is stored in the same location.
Afterward, hit the Enter button to use the default options.
Next, you will reach the first place where you will have to make a text entry. Enter the username for which the password must be deleted and hit Enter.
Leave the default options again and press Enter. This will erase the password for that user account.
The hard part is over. Your password has been deleted. Now you must exit the user edit mode and the application. First, you must press "!" and Enter, then the letter "q" and Enter again.
The last step is to confirm the changes, so hit the letter "y" and press Enter once again.
Press Enter one last time to confirm that you're done.
Finally, remove the disk or flash drive and reboot your PC.
Now your user account's password has been deleted and you can freely enter it.