How to Unlock Your Oppo Phone When You Forgot the Screen Password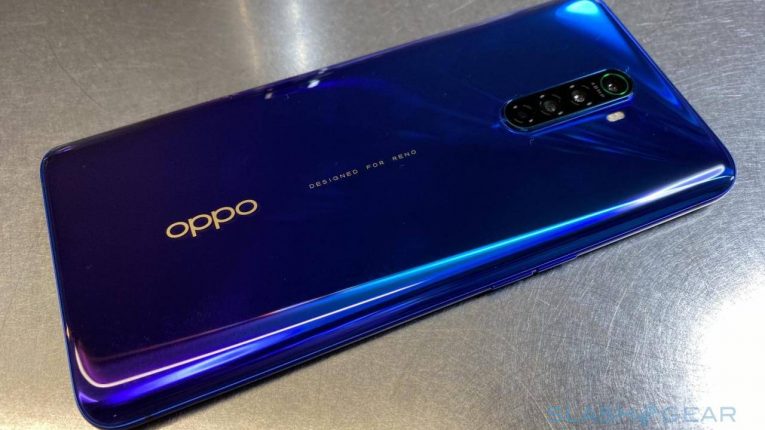 Did you forget your Oppo smartphone password? If you lost the pattern/password of your Oppo smartphone, don't panic. It can be retrieved. Let's see how.
The Oppo Reno 3 Global Variant earned the praise of many customers, who loved the new specs, the camera set up and other features. Oppo is a rapidly-growing brand in the Indian market with an impressive line of smartphones that are widely used in India.
Thanks to the constantly growing number of smartphone users, Oppo has managed to lure many tech-savvy users with its high-quality features and affordable pricing. However, many new buyers are not knowledgeable enough and there have been cases of people who have forgotten or misplaced their password/pattern Often, people change their passwords and then forget the new one on the next day.
Losing a password is easily one of the most common problems, if not the most common, encountered by smartphone users. However, Oppo users can unlock their devices relatively easily in few simple steps. If you are one of the Oppo users, who have forgotten their passwords and you wish to learn how to unlock your phone you're in the right place.
How to unlock your Oppo smartphone via Factory Reset
Power down your Oppo smartphone by holding down the Power button for a few seconds.
Once your phone is powered down, press and hold together the Volume Down and Power button for a few seconds. Let go of the buttons when the OPPO logo is displayed on the screen.
Choose your preferred language by using Volume buttons and the Power button to select it.
Tap "Wipe data and cache" twice and confirm by pressing the Power Button.
Confirm the process by selecting "Yes" with the Power button.
Go down until you find the "Reboot" option by using the Volume buttons and press the Power button to navigate.
How to unlock your Oppo smartphone from your Google Account
Open your web browser and navigate to Google.com/android/devicemanager web page.
Next, enter your login credentials.
Press "Lock".
Afterward, enter a new lock screen password and click "Lock" again.
Once you press "Lock" your Oppo phone will have a new password and will be unlocked.
How to unlock Oppo smartphone from the Google Find My Device feature
If you have forgotten the password of your Oppo smartphone one option you can choose is to delete all of your phone data using your Google "Find My Device" option. It's quite simple. Here's how:
Open your browser and navigate to the Android Device Manager.
Log in with the Google account you use on your Oppo phone.
You'll see three options: Play Sound, Secure device, and Erase device.
Press on the Erase device option.
Then choose the Erase all data menu.
Now, Tap on the Erase option.