How to Unlock Vivo Phone When You Forgot the Screen Password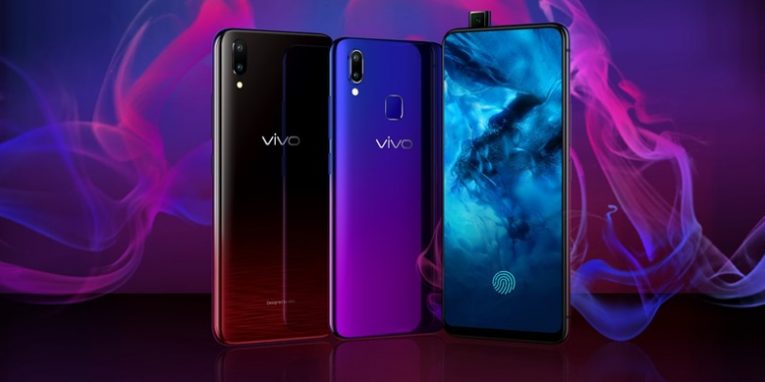 Have you forgotten your Vivo smartphone password leaving your phone locked? Don't worry, we can help with that.
India has become a gigantic market for online apps, smartphones, eCommerce, and many digital technologies. According to a survey from 2017, the number of smartphone users in India is over 300 million, and it's still growing. As the number of Indian people using smartphones is increasing, so are mobile supergiants like Vivo, Oppo, One Plus, iPhone, Motorolla, Samsung, Nokia, and others. Each is trying to carve a piece of the massive Indian market. However, with its affordable pricing and impressive features, Vivo has gained a lot of traction amongst the Indian people.
Sometimes users forget their Vivo phone password or pattern overnight right after changing it. It happens all the time. If you are among the people, who have forgotten their password or pattern, and you want to learn how to unlock your Vivo phone keep reading.
How to reset your Vivo phone password from your Google Account
Turn on your Vivo smartphone.
After a number of unsuccessful attempts to unlock your Vivo mobile, it will display the "Forgot pattern" option.
Tap on the "Forgot pattern" option.
Next, Enter your Google Account username and password.
Afterward, tap Sign In.
Then choose a new password and unlock your device.
How to remove your Vivo phone password via Factory Reset
Power down your Vivo Android.
Then, press and hold the Volume Up and Power Button together or the Volume Down and the Power button together
Release all the buttons when the Boot Mode is displayed.
Navigate to the Recovery option. To move the selection bar use the Volume Buttons and use the Power button to confirm a selection.
You will see an Android exclamation mark.
Press and release the Volume Up Button while holding down the Power button.
Then choose Wipe Data/Factory Reset Option.
Select the Yes option.
Use the Power Button to select Reboot System Now.
Note: the Factory Reset clears all phone data and sets it to the default factory settings.
How to reset your Vivo phone password with Google's Find My Device feature?
If you have forgotten your Vivo smartphone password/pattern you can choose to erase all the data using Find My Device. Here's how:
Launch your preferred web browser and visit the Android Device Manager.
Log in with the Google account with the same account which is logged in on your Vivo smartphone.
After logging in, there will be three different options available - Play Sound, Secure device, and Erase device.
Press Erase device.
Follow the instructions.