How to Unlock Your LG Phone When You Forgot the Password/Pin/Pattern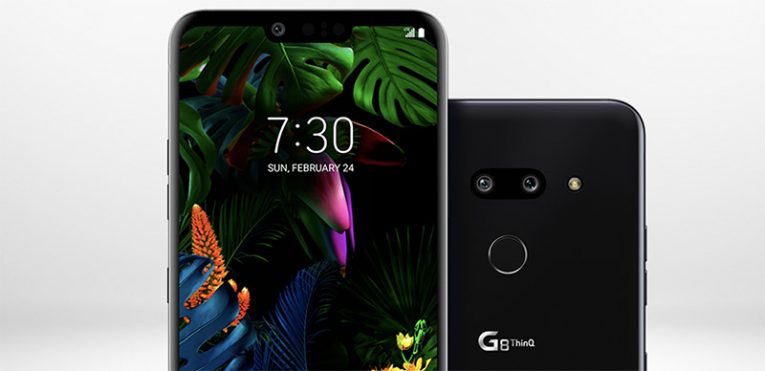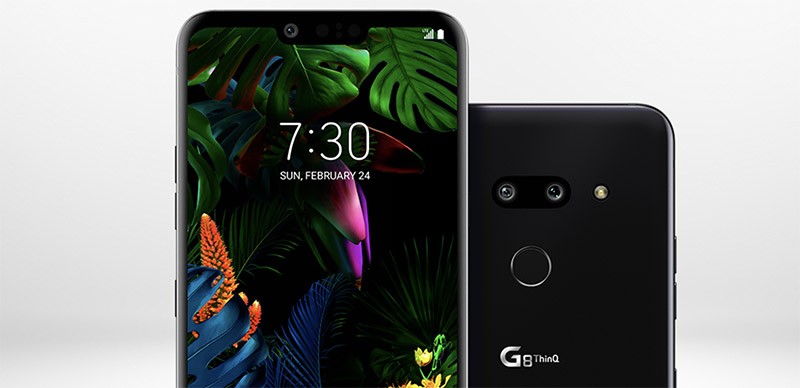 Android phones have a lot of useful features and one of the most practical is their lock function. Android devices can be locked in a variety of different ways such PIN, pattern, password, biometric scan and more. The problem with these various locking methods is that sometimes users get overly excited to try out something new and they end up creating an overly complex PIN, or pattern, or password and they forget it.
If you are in a similar position, then you're probably here looking for a lock screen removal solution. You're in luck. This article has just what you need. In this guide, we will explain to you how to unlock your LG phone. We'll cover several different methods in case one doesn't work for you.
Use iSkysoft Toolbox to unlock your locked LG phone
One of the simplest ways to remove the lock screen on an LG phone is by using an app like iSkysoft Toolbox – Unlock (Android). A very useful app, it can remove all manner of locks on your LG phone, including its PIN, pattern, password, or biometric (fingerprint) scan. iSkysoft Toolbox is compatible with every major LG device and features a very simple and streamlined process.
The app can help you resolve all kinds of situations like a lost password, locked device, unlocking a second-hand device, etc. You don't have to worry about losing your data by using the app either. The app will reset your phone in the end without losing any information or stored settings. Here's how to use the iSkysoft Toolbox app.
Start the iSkysoft Toolbox app on your computer and select the "Unlock" option from its main screen.
Connect your LG phone to the machine via USB cable and wait for your phone to be detected. Press the "Start" button to begin the process.
In the next menu, you will need to enter specific details about your LG phone, like its brand, name, and model number. If you don't know the details click on the "How to check the device model" link.
Once you click on the "Next" button, a window will appear. Enter the on-screen displayed code and proceed forward. Just be sure that the device model that you have entered is correct.
For this next step, you will have to boot your LG phone in download mode. Turn it off first and press the correct key combinations to do so. Usually, it's Power + Home + Volume Down. In certain models, it is Power + Volume Up while in others it is just the Volume Up key. After that, you might have to press the Volume Up key again.
The iSkysoft Toolbox app will automatically detect when your phone enters Download Mode. It will start downloading the essential recovery packages for your phone.
After downloading the appropriate packages, it will perform the necessary steps to remove the lock screen from your device.
When the app does its job the phone will be restarted as normal except this time there will be no lock screen.
Unlock your LG phone with Google's Android Device Manager
Google's Android Device Manager (ADM) aka Find my Device can also be used to unlock your smartphone. ADM is usually used to find a lost phone, but it can also ring, unlock, or erase device data.
In order for this work on your phone you must meet the following requirements:
You must have Android 7.1 or a lower version. Newer versions also erase the phone's stored data in the process.
Your LG phone must be connected to the internet.
You need to know the Gmail ID and password of the account that is linked to the locked LG phone.
If you have all that you can proceed.
First, you must go to the official website of Google Android Device Manager/Find my Device on another device or computer.
Log into the same Google account that is linked to your LG phone by providing the correct user credentials.
All of the devices linked to that account will be displayed there. You must find and select your LG phone from the list.
This will automatically display its current location.
There will be several other options as well. Press the "Lock" button on the left side of the panel.
This option will let you override the current lock with a new password. Confirm the new password and save the changes.
Now you can unlock your LG device with the new code.
Reset your LG phone through Recovery.
If everything else has failed then you may as well try this method. By activating your phone's recovery mode, you can opt to wipe its data. This will reset your LG phone to its factory settings, which will automatically erase all kinds of screen locks.
Note: this approach will delete all of your stored data, like pictures, videos, audio files, documents, contacts, etc. Don't try this unless the other methods have failed.
Turn off your phone to begin.
Next, boot your phone in recovery mode. The most common key combinations for this is Power + Home + Volume Up, Power + Volume Up or Power + Home + Volume Down. Keep pressing them until you find the one that puts your phone in Recovery Mode.
Choose the "wipe data/factory reset" option from the Recovery screen. You can the Volume Up/Down buttons to navigate the screen and the Power button to make your selection.
Confirm your choice when prompted and wait for a bit.
Once the phone has been restored to factory setting you can reboot it. It will be restarted without the lock screen.