How to Unlock OnePlus 5 Screen via Facial Recognition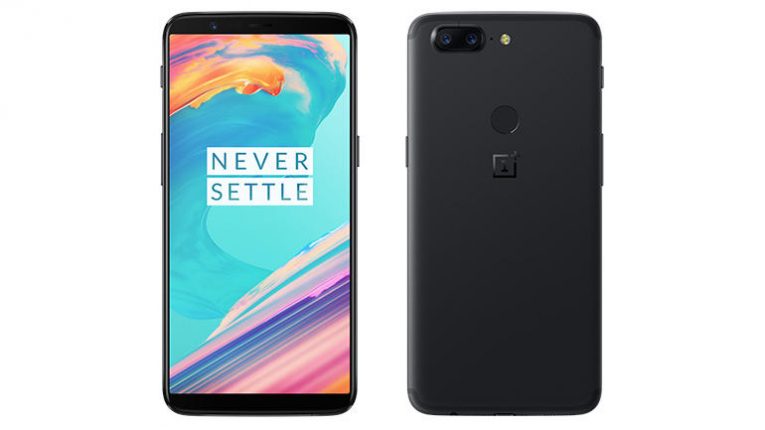 Modern technology sure is something special, isn't it? A decade ago, we had to rely on just passwords, passcodes, patterns, and PIN, which could be hacked or guessed. Biometrics like fingerprints have been implemented successfully on many mobile devices, allowing us to sleep easy at night knowing that nobody else has the same fingerprints as us (fun fact: even twins don't have 100% identical fingerprints, though they are similar).
Now, facial recognition tech has taken things a step further.
As they were promised, owners of the original OnePlus 5 can now use facial recognition tech to unlock their smartphones. This is all with the help of the brand new OxygenOS Open Beta 3 based on Android Oreo. With the Face Unlock tool, OnePlus 5 owners will be able to unlock their smartphones by tapping the phone's power button and pointing the camera at their faces.
Face Unlock is a highly sought demanded feature on the newer OnePlus 5T, though it's mostly for comfort and less for security because unlike a fingerprint scanner, a facial recognition scanner can be fooled. You've probably seen memes about it. Still, it's a useful convenience tool.
The facial recognition isn't the only thing coming for the OnePlus 5, though. The new beta release also has a new security patch, general bug fixes, and repairs for the 5G Wi-Fi connection issue. There is still no word on when the final update will be released, though January has been thrown out by sources.