How to Uninstall Garmin Express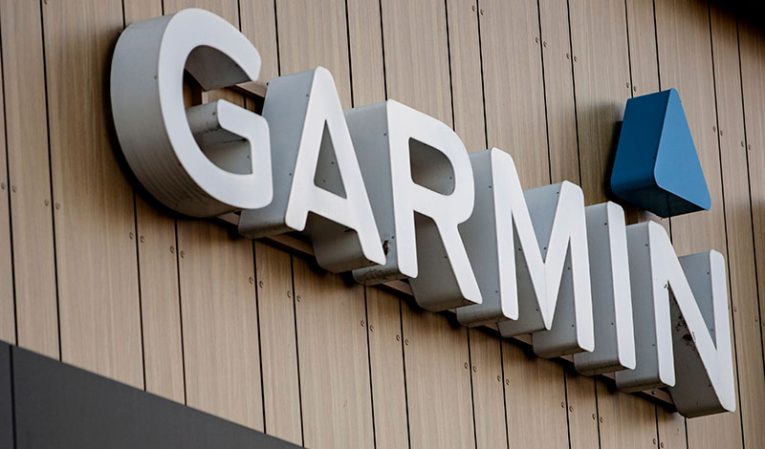 Garmin Express is Garmin's official software suite used to easily connect and manage Garmin devices through your Windows or Mac computer. Of course, it is not necessary to use it since you can access your Garmin data even without this software suite. If for some reason, you wish to uninstall Garmin Express from your computer, then we have some instructions to help you with this.
Uninstalling Garmin Express on Windows
Typically, Garmin Express' removal does not require a special approach. Users should open the Start Menu -> Apps section and then find 'Garmin Express' in the list. Once they select it, they should click 'Uninstall' to initialize the removal.
Some Windows users, especially those using Windows 7, have written a lot of complaints about being unable to uninstall Garmin Express. Allegedly, they try to do so from the Control Panel, but the task fails to initialize – if your uninstaller is also freezing, you may need to try to uninstall Garmin Express through 3rd-party Windows uninstallers.
Uninstalling Garmin Express on Mac
Mac users rarely have trouble with removing Garmin Express by following these steps.
Open Finder -> Applications
Find Garmin Express and drag it to the trash bin in the Dock.
Empty the trash.
In addition to this, you may want to check these specific directories for leftover files related to Garmin. You can access them by going to Finder -> Go -> Go to Folder and opening these directories:
/Library/Application Support
/Library/Caches
/Library/Preferences
/Library/Saved Application State