How to Tweak Your Xbox Privacy Settings for Online Safety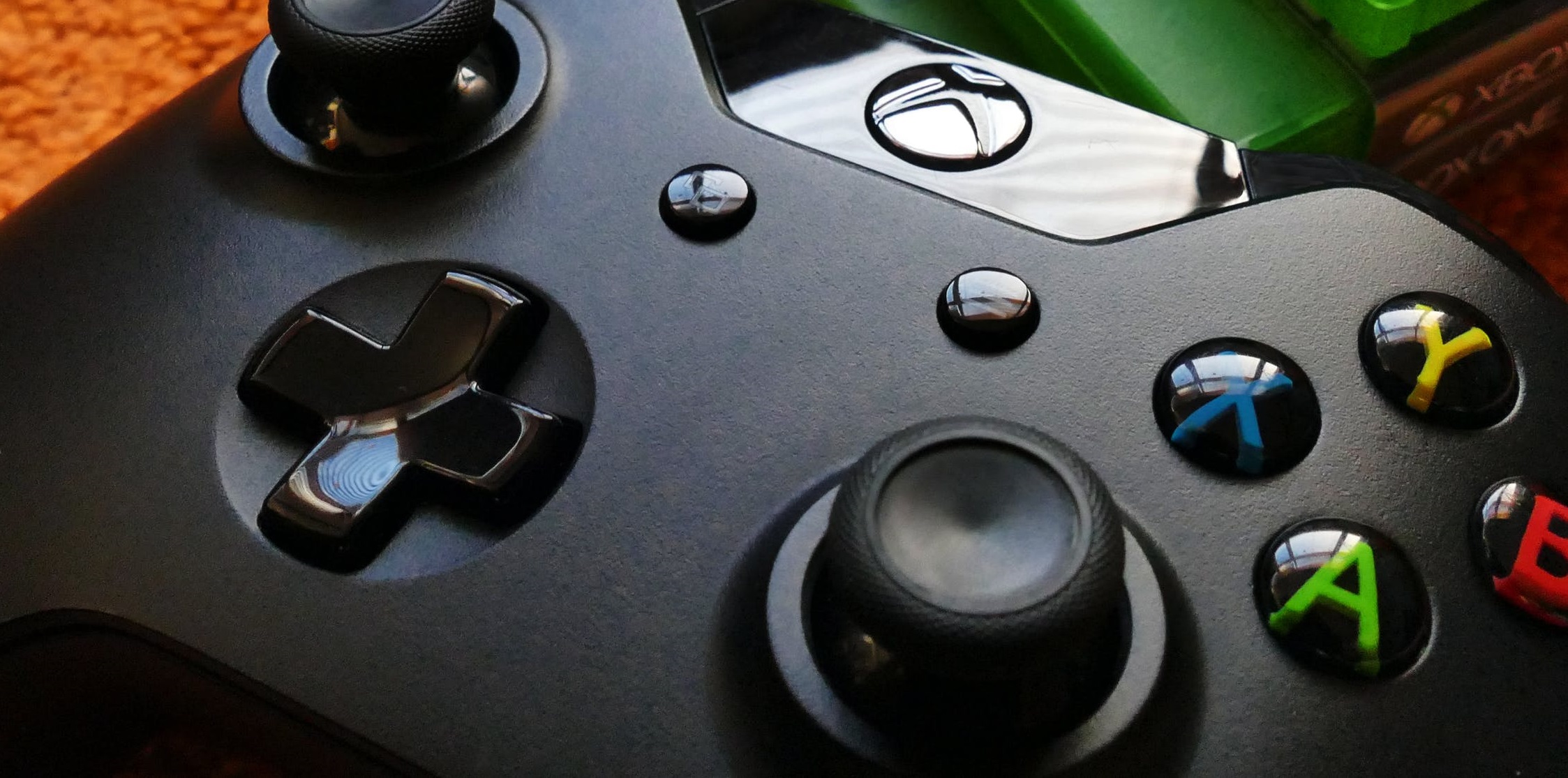 Microsoft has had its fair share of controversy when it comes to user privacy, so it's not at all surprising that its flagship Xbox One console comes with a large range of customizable privacy features. Gamers can configure all kinds of settings, such as parental controls, privacy settings user profile options, video game content, and more.
How to access your Xbox Privacy settings
To change your privacy settings, open up your settings menu by double-tapping the Xbox button, then pressing Y.
Locate the gear icon at the bottom of the menu, then press A to continue. Press A again on the "All Settings" option.
To access your Privacy Settings, select the option for "Privacy & online safety". You will be prompted to enter your passkey if you set up one prior. The majority of the settings in this tab control what info other users and friends on your friends list can see about you. Also, there are a few options that control what kinds of data Microsoft can collect from your Xbox One.
When you open the tab for Privacy & Online Safety, you'll find three default privacy presets for the profiles stored on your Xbox: Adult, Teen, and Child. You can select an option to see the basics of its different settings. You can also then choose "View details & customize" for a more detailed list.
Unlike the PlayStation 4, Xbox One does not have specific categories and sub-menus for these settings. Instead, the Xbox One just displays out each setting, one by one, in a horizontal menu. You can easily navigate this menu simply with the Xbox controller, and set each setting as you wish.
When you're customizing your Xbox One profile settings, you'll have absolute control over what data is set to public or private. In the Adult preset profile, you'll find some data about you, such as your video game history, which will be open to whoever wants to view it in the Xbox Game Hub, and anyone on your friends list. You can change these to lock down the social aspects of your profile.
How to modify purchase and multiplayer permissions
Most of the privacy settings in this section only affect what data is publicly displayed on your profile, but there are options that will change how a profile handles purchases and multiplayer permissions.
To block a profile from being able to spend money buying games, modify the "You can buy and download" setting to either "Only free content" or "Nothing".
To prevent your profile from connecting to Xbox Live for multiplayer gaming, change the "Allow" setting to "Block" in the drop-down menu below.
How to configure voice data privacy
As you may know, Microsoft can collect voice from the Kinnect, and what Microsoft does with your voice info can be configured. This is assuming you have a Kinnect, of course.
The first option is the "Share voice search data". This option controls what Microsoft records on your Kinect microphone whenever you're giving the Kinect a voice command.
On the default settings, your Xbox One will send these voice samples from your Kinect back to Microsoft. According to the company, this data is only used to increase the accuracy of its speech recognition software, and that your voice samples won't be stored on Microsoft's servers for more than 90 days. Sounds relatively harmless, but if you wish to disable it, open the setting and change it from "Allow" to "Block". This will block Microsoft from collecting any of your voice data that's stored on your Xbox, as well as erase the backlog of content that was already recorded.
The other setting controls how the Kinect's search data is handled whenever you use your voice to browse the internet. Similar to the Kinect voice command data, Microsoft claims it only wants this info to improve the performance of its network of speech recognition devices. Once again, you can change this setting to "Block" to stop it from sending your search data to Microsoft.