WiFi Won't Connect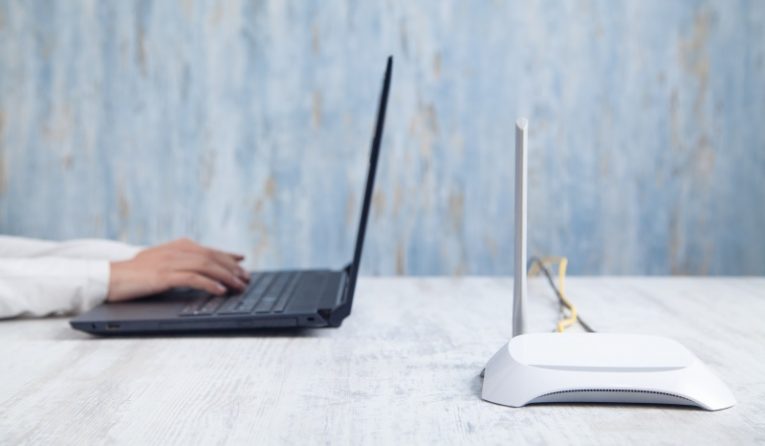 We have all had to deal with the issue of having a laptop that would not connect to an available WiFi network. The reasons for this problem can be numerous but a lot of them are easily resolved.
Before you even get to running the Windows 10 networking troubleshooter by right clicking on your connection icon, there are a handful of simple fixes you should attempt.
First and foremost, before trying to troubleshoot any real problems, make sure WiFi is turned on in the laptop's WiFi settings. Certain models of laptop may also have a physical switch somewhere on their body that turns the laptop's WiFi adapter on and off.
Next, if you are trying to connect to a WiFi network connection provided by a router, try rebooting the router. For best results, try unplugging the router from the power cord, wait a few seconds for the components to discharge completely, then plug it back in and check your connection once again.
If those solutions have not taken care of the issue, you might want to look at software fixes.
Reinstall or update your WiFi adapter drivers
Right click on your start menu button, then select "Device Manager". In the Device Manager window, find the category called "Network adapters", expand it and find your laptop's WiFi adapter in the list. Right click on your adapter and click "Update driver" in the drop-down menu.
This will force Windows to perform an update of your adapter driver, usually replacing it with a fresh install of the most current applicable version.
Reset your computer's TCP/IP stack
Open an elevated command prompt my running it as administrator. In the text terminal window, enter those commands, one after the other, hitting Enter after each command:
netsh winsock reset
netsh int ip reset
ipconfig /release
ipconfig /renew
ipconfig /flushdns
A complete system reboot after you enter the last command is also advisable, to make sure all new settings have taken effect.
If the problem persists, you could try connecting to a different WiFi network entirely, to make sure the one that won't work does not have some sort of issue that is not related to your PC or your hardware and software. Temporarily disabling your firewall and antivirus software may also help with connecting to a problematic WiFi network.