How to Troubleshoot Bluetooth on Mac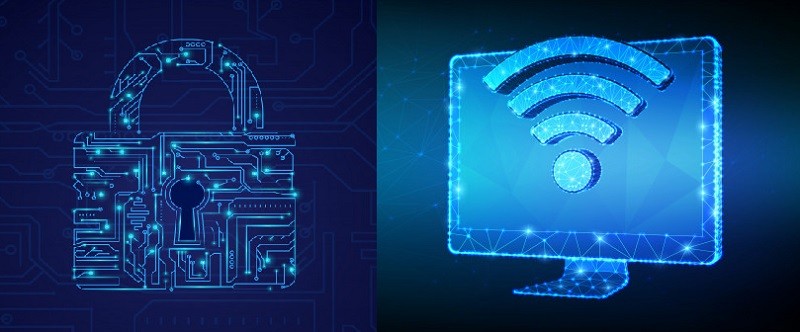 Having trouble with your Mac's Bluetooth connection can be a more serious issue than some people suspect. Typically, this would not be a major problem if it wasn't for the fact that modern peripherals usually rely on a Bluetooth connection. This means that if this service crashes, then you may not be able to rely on your wireless mouse, external keyboard, or wireless headphones/speakers. This is why it may be handy to have a USB keyboard/mouse to use in case the Bluetooth crashes and you need to troubleshoot it manually.
Trying out the Simple Fixes
Sometimes the fix might not be as complicated as you think. Whenever you are troubleshooting computer-related issues, it is recommended to start from the most basic things that you might have accidentally forgotten to do.
Find the Bluetooth icon in the top menu, click it, and make sure that it is turned on.
Restart the system.
Reboot your Bluetooth peripherals if this is an option.
Reset the System Management Controller (SMC)
This is one of the best ways to fix all sorts of Mac hardware and software issues in just a few minutes. Keep in mind that there are several ways to do this, depending on your system.
If your MacBook has a non-removable battery:
Shut down the device.
Hold down Control + Option + Alt for at least 10 seconds.
Let go of the buttons and turn the device back on.
If your MacBook has a removable battery:
Shut down the device.
Take the battery out, and hold down the power button for 5-10 seconds.
Place the battery back in, and turn the device back on.
If you are using a desktop Mac:
Shut down the device.
Remove the power cord and hold down the power button for 10-15 seconds.
Reconnect the power cord, wait 5-10 seconds, and turn the system back on.
Delete the com.apple.Bluetooth.plist File
'.plist' or 'Properly List' files are Mac's way of storing various configuration information about services and devices. If this file was corrupted unexpectedly, deleting it is one way to fix it since your Mac will automatically rebuild it:
Turn off apps using Bluetooth.
Go to Finder -> Go -> Go to Folder, and type ~Library/Preferences/.
Find the file com.apple.Bluetooth.plist delete it, and restart the system.
Reset Mac's Bluetooth Module
Another way to debug Bluetooth issue is to reset the module itself. You can do this by holding down the Shift + Option keys and then clicking on the Bluetooth icon. This will open a new window where you need to click the 'Reset the Bluetooth Module' button. Once you do this, reboot your system.