How to Delete Google Accounts from Android Smartphones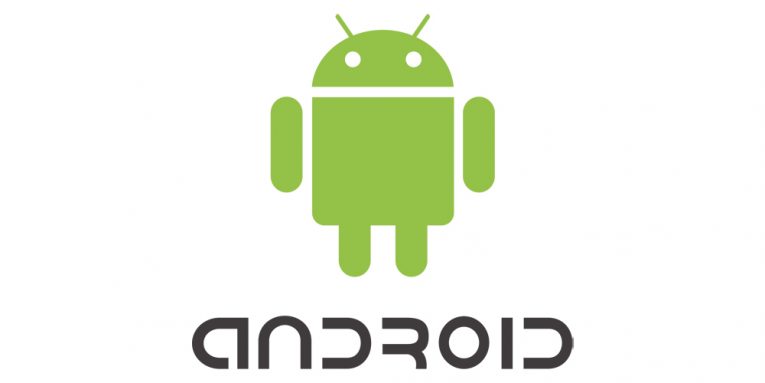 Did you know that can add and remove accounts to your Android devices (like your smartphone or your tablet? Well, it's true. Whenever decide to add a new account or remove an existing one, the information related to that login automatically synchronizes with your Android device. If you want to download and install apps from the Google Play Store, you will have to create an account on your phone or tablet.
Note: If the Android device in question has multiple accounts be sure to sign in with the correct account user before tinkering with the account settings. You should also know that this guide only works with Android versions 9 and up. Check your Android version before proceeding.
How do I add and delete accounts on my Android devices?
It's a pretty simple process. Just follow the guide below.
How to add an account to your device.
First, open your device's Settings app.
Press on "Accounts". If you don't see Accounts on your device press on "Users & accounts".
Go to the bottom of Accounts and tap "Add account".
Select the type of account you wish to add.
In order to add your Google Account, hit "Google".
Whenever you sign in with your Google Account, your email, contacts, calendar events, and other information associated with that account will automatically sync with your Android phone or tablet.
If you wish to add a different personal account, select Personal (IMAP) or Personal (POP3) instead. These are generally chosen if the user uses an email program like Microsoft Outlook or Apple Mail.
Note: If you're going to add an account you might have to enter your device's pattern, PIN, or password for security reasons. Also, if you share your device with friends or family you can create a guest account instead of sharing your personal one.
How to remove an account from your device
Removing an account from your Android devices is easy peasy. However, you should be aware that if you remove an account from your smartphone or tablet, everything linked to that account will also be erased from your device. The list includes emails, contacts, and settings. If you're sure you wish to proceed then here's how to do it:
Enter your device's Settings app.
Press "Accounts" again or "Users & accounts" if Accounts isn't present on your device.
Select the account you want to delete and then tap "Remove account".
If this is the only Google Account on your phone, you will have to enter your phone's pattern, PIN or password to confirm the action.