How to Stop Firefox from Asking for My Master Password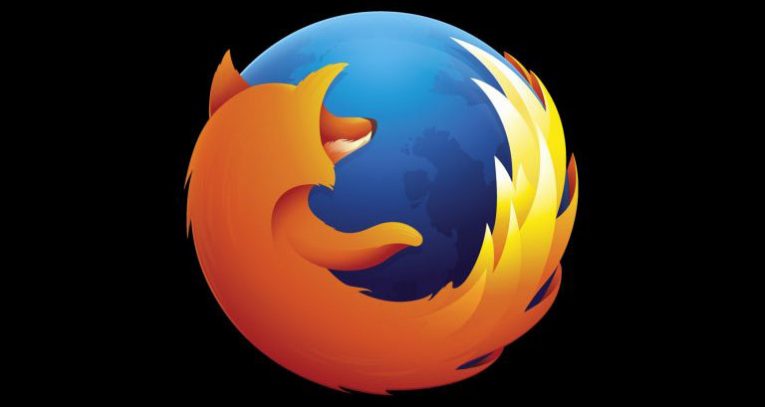 Recently we covered the problem of Mozilla Thunderbird constantly asking you for your password and today we're going to look at a similar problem with Firefox. Mozilla Firefox is a free and open-source web browser developed by the Mozilla Foundation and its subsidiary, Mozilla Corporation. It is one of the most popular browsers in the world second only to Google Chrome.
Mozilla Firefox is available for all of the big operating systems like Windows, macOS, Linux, BSD, as well as smaller ones like illumos and Solaris. Firefox employs the Gecko layout engine to render websites. Recently Mozilla Firefox started using new technology under the code name Quantum to advance parallelism and a more streamlined user interface.
Firefox was developed way back in 2002 under the code name "Phoenix" by the Mozilla community members who wanted their own browser, instead of the Mozilla Application Suite bundle. During beta testing, Firefox proved itself to be popular with beta testers and was valued for its speed, security, and add-ons, which were vastly superior to Microsoft's Internet Explorer 6, the then dominant web browser. Firefox was officially released on November 9, 2004, and challenged Internet Explorer's supremacy with over 60 million downloads in the span of just nine months.
Mozilla Firefox usage saw its peak of 32% of the market at the end of 2009. That number dropped somewhat because of competition from Google's Chrome browser. Currently, Firefox has 10.0% of the market share of desktop browsers which still makes it the second-most popular such web browser.
Mozilla Firefox keeps asking me for my master password.
The problem might be due to AVG Internet Security as its certificate could be the one causing Mozilla Firefox to ask you for a master password every time you start Firefox. If that's the case this is what you have to do to resolve the issue:
Type "about:preferences#privacy" in your address bar and hit Enter.
Press the "Privacy & Security" option in the left panel.
Remove the checkbox next to "Use a master password".
Close your Firefox browser.
Enable the master password again in "about:preferences#privacy".
Close Firefox.
When you open Firefox the next time, it will not ask you for your master password again.