How to Set Google App-Specific Password to Access Gmail Account Through IMAP or POP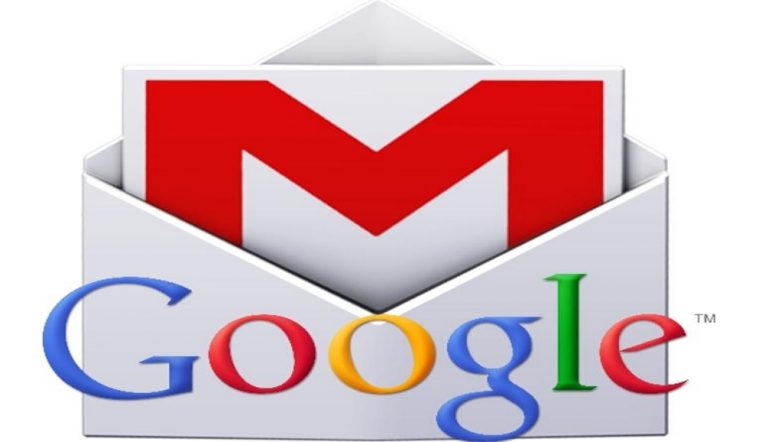 Are you using two-factor verification on your Google account which needs a unique code (received through an SMS, through a call or through a phone app) along with your login credentials? If so you should know computer programs such as desktop email Microsoft Outlook or other email services cannot send or receive those codes from two-factor authentication apps. Don't worry though, there's a way to go around this little snag. The solution is a special code only for certain applications. These codes, which are unique passwords, are tied to your personal accounts and are only used for one specified program.
How to create a Gmail app-specific code.
In order to create a new password for an email client, utility or add-on to access your Gmail account through IMAP or POP with 2FA in play you need to follow these steps:
Select your own name or user photo next to your Gmail inbox's upper right corner.
You'll see a special sheet appear. Follow the My Account link in it.
Press "Signing into Google". It's located under the "Sign-in & security field".
Below the "Password & sign-in" method part, you will see a field named "App passwords". Click on it.
Enter your Gmail password when prompted and press "Next".
In the next window, you need to make sure you select either "Mail" or "Other" in the "Select app" drop-down menu. Should you choose "Mail", you will have to select a computer or device from a menu labeled "Select device".
On the other hand, if you chose "Other" you will have to enter the application or add-on and, optionally, device names manually.
Either way, press "Generate" once you're done.
Located and use the password (it can be found below Your app password for your device) right away.
Enter the password into the email client or the Gmail add-on.
Click "Done".
How to manage app-specific passwords.
What makes a program-specific passcode so valuable is that you can remove or remake a password based on the specific service you're using instead of tinkering with your account's master password, which has a wide array of potential downsides. For example, should you do need to generate a new program-specific code for an app, client, or service, simply remove the passwords you set up before but now you no longer need for that app.
In general, it's wise to use a program-specific password only for one service. Naturally, you're free to make as many passwords as you want.