How to Find and Recover Your Wi-Fi Password on Your Mac?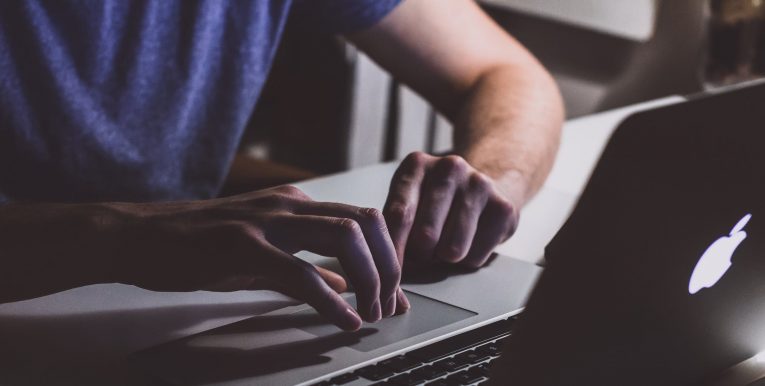 There's not cause for panic if you lose your Wi-Fi password. You don't have to go through a cumbersome and time-consuming process of dealing with your internet provider's customer support. Instead, you can recover it yourself with the help of your Mac computer. I don't know if you're aware of this, but your Mac saves all of your network passwords in the Keychain app.
If you're unfamiliar with Keychain it is a password management program included macOS. Apple introduced it with Mac OS 8.6 and has been part of the OS in all versions released since. The Keychain Access tool also stores passwords for various other apps installed on your Mac.
How to use Keychain Access to find your Wi-Fi password on your Mac computer.
It's a pretty simple process. Here's what you need to do:
First, press the Launchpad, find "Keychain Access" and click on it. If you don't know where it is use Spotlight to search for it.
Once Keychain Access starts up you'll need to press on "System" in the upper left side menu. From there you will be able to access your Wi-Fi networks.
Go through the menu to find your Wi-Fi network and select it. Once you have located it you need to right click on it and choose "Get Info". This will lead you to a screen, which will let you view your Wi-Fi password.
When you reach the aforementioned screen put a checkmark in the box that says "Show password". This will display your Wi-Fi password.
You'll get a prompt which will request your username and password. Enter both and press "OK". This will lead you to the next screen.
A second prompt asking for your full username and password will appear. Again, Fill in your user credentials. After that click "Allow" and Keychain Access will display the Wi-Fi password.
Note: the password will appear next to the checkmark you put earlier.
You can also copy the Wi-Fi password to your clipboard. Simply press the "Copy Password to Clipboard" option in the Wi-Fi network list and the password will be copied. Keep in mind that Apple will ask for your full user account details if you select this option. Don't worry it's just a safety measure from Apple so nobody can steal your passwords. It's just Apple's way of making sure you're authorized to access this information.