How to Secure Your Mac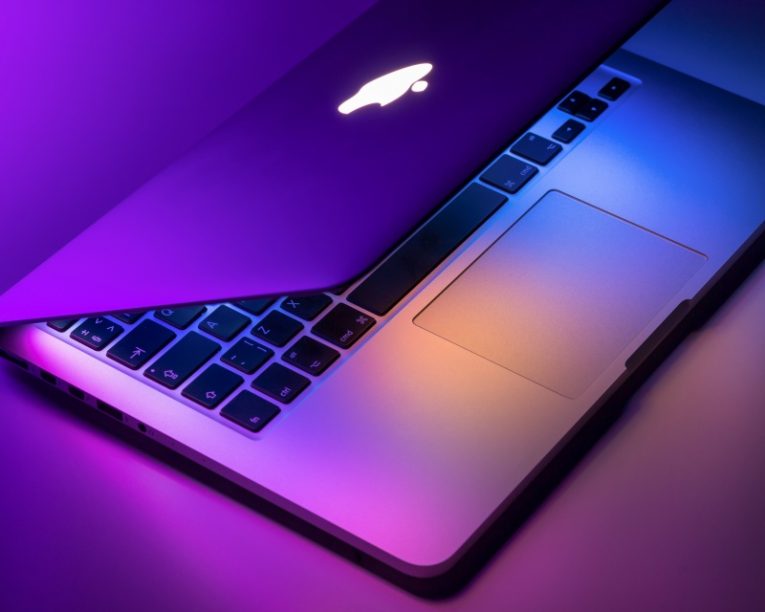 Mac malware has been on the rise over the last couple of years, and more and more malware developers are focusing on exploiting the growing number of Mac users. Large-scale attack campaigns like the one related to the ThiefQuest Malware have become a relatively common encounter, and Mac owners should not underestimate the importance of improving their Mac's safety and following the best cybersecurity practices.
If you are looking to learn how to secure your Mac, then you are in the right spot. Our guide will help you discover some of the basic tips and tricks, which you can use to turn your Mac into a system that is likely to be impenetrable by cybercriminals and malware:
Keep Everything Up-to-date
Postponing that system update because you do not want to wait for a couple of minutes can be more dangerous than you think. Zero-day exploits are the favorite thing of cybercriminals, and large-scale malware campaigns usually occur when such an exploit is discovered. Of course, software vendors are usually ready with a security patch almost immediately, but many users do not end up installing it on time. Whenever your operating system or one of your apps prompts you to install an update, then you should probably accept the offer and not postpone it.
Only Install Apps from Verified Sources
Regardless if you are a Windows or Mac user, you should know that tampering with pirated software is a big no-no when it comes to online safety. Torrent trackers and warez websites are riddled with all sorts of suspicious installers, cracks, and software activators, which may silently infect your Mac with all sorts of nasty malware. Stick to downloading software from reliable sources, and always read user reviews when you are interacting with a more obscure application.
Disable Automatic Login
MacBook users often leave automatic login active because they find it tedious to have to type their password all the time. However, this drastically reduces the security of your device – leaving your MacBook unattended for just a few minutes may be enough for someone to gain physical access and then use the time to compromised accounts, steal files, or worse. Head to the Apple Menu -> System Preferences -> Users and Groups -> Login Options, and then set 'Automatic Login' to disabled.
Use your Mac's Integrated Security Features
Mac has almost everything you need to keep your data and privacy safe. Start by activating the built-in firewall, which will prevent software from connecting to the Internet without your approval. This way, only verified apps will get this opportunity – if an unknown piece of software prompts to connect to the Internet, then you may want to research it further before agreeing. The firewall can be turned on or off through the System Preferences -> Security & Privacy -> Firewall menu.
FileVault is another Mac feature that some users ignore. It encrypts the contents of your hard drive so that only users with the correct recovery key can access it. This way, even if your Mac is stolen or compromised, the criminals would be unable to access your pictures, documents, and other files.
Use Reputable Antivirus Software
Mac does not have the equivalent of Windows Defender, and Mac owners need to resort to 3rd-party antivirus software. While such software was believed to be unnecessary in the past, it is certainly a must-have in 2021. Using a regularly updated antivirus application will keep you safe from all sorts of new and old threats that may try to reach your Mac.