How to Reset or Recover Your Forgotten First National Bank Online Banking Password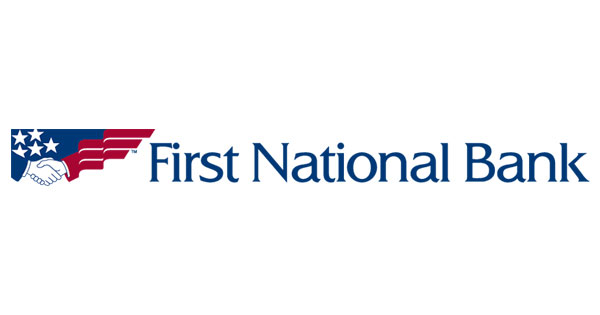 The F.N.B. Corporation is a varied financial services corporation based in Pittsburgh, Pennsylvania. It's also the holding company for its most sizable subsidiary, First National Bank. As of April 23, this year, FNB's total assets equal nearly $34 billion.
FNB's market coverage covers several major metropolitan areas including Pittsburgh, Pennsylvania; Baltimore, Maryland; Cleveland, Ohio; Washington, D.C.; and Charlotte, Raleigh, Durham and the Piedmont Triad (Winston-Salem, Greensboro and High Point) in North Carolina. FNB has 380 offices and nearly 4,500 employees.

First National Bank was founded in Mercer County, Pennsylvania in 1864. Back then it went under the name The First National Bank of West Greenville and operated out of the house of then-Bank President, Samuel P. Johnston, in Greenville, Pennsylvania. These days the FNB is the second largest bank based in Pennsylvania measured by assets.
I'm using First National Bank Online Banking but I lost my password.
If you're already using FNB's Online Banking but you lost your password don't worry. You can reset it by following this guide. Here's how:
Note: You still need to remember your last valid User ID and email address.
Click the Login button to get started and a window will be displayed where you must enter your User ID then click "Login". This will open a new FirstNetTeller LOGIN page.
If your security photo is correct, then under the box where you would typically enter your password you'll see a link labeled "FORGOT PASSWORD". Click it.
Then another page will be displayed titled "Password Page Self Reset" where you must enter your NetTeller User ID, your Email address, and also an Email Subject Line (which you will make up for yourself) again.
After that, you must click "CONTINUE" and follow the instructions in the email to follow to complete this online password reset process.
If you can't remember your User ID and/or email address, then you must call the bank's support staff at 870-215-4000 during business hours for help.