How to Reset Forgotten NETGEAR Router Default Password (With NETGEAR Default Password List)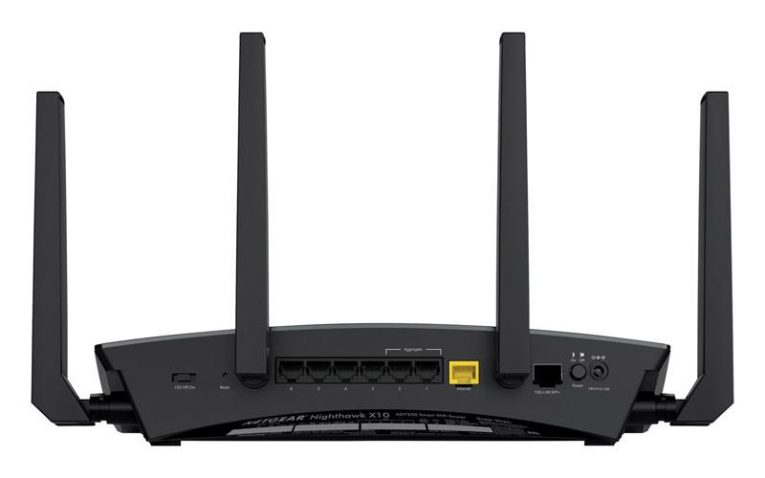 Netgear Inc. (stylized NETGEAR) is an international computer networking firm based in San Jose, California. NETGEAR has offices in 25 other countries. The company manufactures networking hardware for consumers, companies, and service providers. NETGEAR runs three business segments: retail, commercial, and as a service provider.
Their products offer an assortment of widely used tech such as wireless (WiFi and LTE), Ethernet and power line, with a focal point of dependability and streamlined usage. The products include wired and wireless routers for broadband access and network connectivity and are available in several layouts to address the necessities of the users in every geographic region and sector where NETGEAR's routers are sold.
The company's products are sold in roughly 30,000 retail locations around the planet, and through more or less 25,000 re-sellers, as well as several major cable, mobile and wireline service providers all over the planet.
I own a NETGEAR router, but I forgot my password
Usually, when you buy a NETGEAR router, it is usually set with the default factory settings. Then you can use the local web address www.routerlogin.com to enter your router's web UI, your username is admin and the default password is password. Yeah, you might want to change that someday for security reasons.
To change the admin password on your NETGEAR router follow these steps:
Open your web browser from a computer or mobile device that is connected to your router's network either via ethernet cable or Wi-Fi.
Enter "http://routerlogin.net" into your web browser's address bar.
Press or tap Enter/Search.
A login window with appear.
Type the router user name and password.
Choose ADVANCED > Administration > Set Password.
Type the old password (which is "password"), and enter a new password.
Confirm it when prompted.
Press "Enable Password Recovery" in case you lose your password in the future.
Press "Apply".
And you're done. You have a new password now.