How to Reset Firefox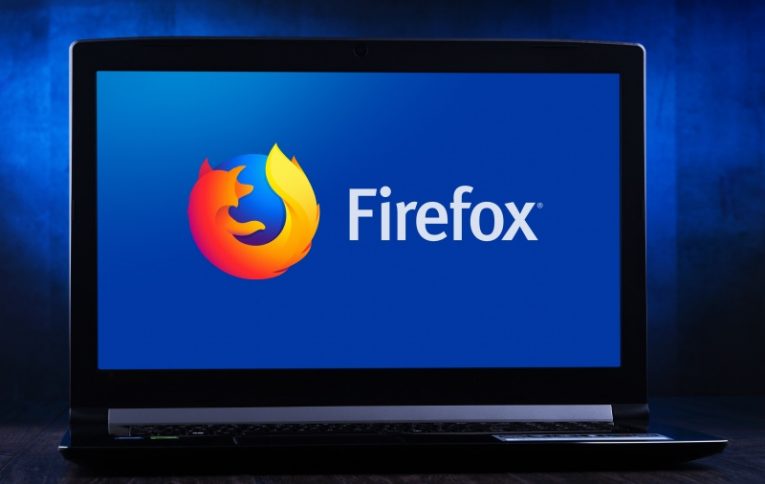 One of the best ways to fix a sluggish Web browser that is displaying all sorts of bugs and issues is to reset it completely. We have already covered How to Reset Safari, but you might be using an alternative Web browser like Mozilla Firefox. In this post, we will go over the steps you need to take to fully reset Firefox. Keep in mind that this will result in loss of bookmarks, extensions, history, cookies, and other details that your Web browser saves by default – make sure you backup the data that you do not want to lose permanently. It will also erase saved passwords unless you have enabled cloud synchronization for Mozilla Firefox.
While resetting Firefox may sound like a drastic solution, it is the best way to get your Web browser back to a fresh state, and fix all sorts of issues and bugs that may be hindering its performance or stability.
How to Reset Firefox
Open Mozilla Firefox and open the settings menu in the top-right corner.
Then select the option labeled 'Help.'
Select More Troubleshooting Information.
Click on the Refresh Firefox button to start the process.
You will see a prompt asking you to confirm your request, as well as a disclaimer telling you what sorts of information will be lost. Make sure to read it carefully, and only click Refresh Firefox after you are certain that you will not lose any valuable data. An extra step that you could complete is to head to the Firefox menu, and select Extensions. Remove any unknown or unwanted entries that are installed. It is very possible to overload your browser with tons of add-ons that may eventually cause problems with your Firefox browser.