How to Reset Your Expedia Password If You Forgot It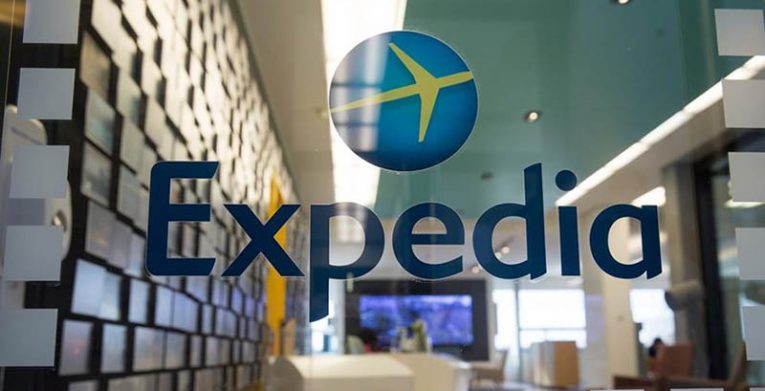 What is Expedia
Expedia Group is an American global travel tech firm. Expedia is a popular choice for travelers and tourists thanks to its convenient websites, which are mainly travel fare aggregators and travel meta-search engines. Expedia group's websites include Expedia.com, CheapTickets, CarRentals.com, HomeAway, Hotels.com, Hotwire.com, Orbitz, Venere.com, Travelocity, and Trivago. All of these websites are extremely popular and get millions of visitors.
Naturally, you need a user account to take advantage of any of Expedia Group's many travel aggregators.
What if I forget my password
If you ever forget your Expedia password, your account isn't lost and can be regained with a few easy steps outlined in the guide below. To change your password, you need to visit the Expedia.com website and follow these steps:
First, go to https://www.expedia.com/user/forgotpassword. You'll see a field for an email address and a button that's labeled "Reset My Password". Enter the email address you used to create your Expedia account and press the button. Instructions on how to reset your password will be sent to you by the Expedia team.
How do I prevent losing my password in the future
You can prevent this from happening again by investing in a strong and reliable password manager like Cyclonis Password Manager. CPM will automatically store all password that you use so they can never be lost or misplaced. And not just passwords either. CPM can store any login credentials and automatically fill in boring forms for you. It can also store payment and ID cards for you to make online shopping that much faster and more fun.
Cyclonis Password Manager comes with a built-in Password Generator and Password Analyzer features. The Password Generator can automatically generate long and complex passwords for you if you can't think up anything that feels good or strong enough for your security. The Password Analyzer, on the other hand, will analyze the strength and reliability of your passwords as the name suggests. It will asses them based on complexity and length and score them. It will also make sure you don't re-use old and potentially compromised passwords.
CPM is equipped with the powerful AES-256 encryption algorithm and end-to-end encryption so you can be sure that all of your data is adequately protected and virtually impossible to hack via brute force. For even more protection you can store your data on the Cloud or on a local network depending on your preferences.