How to Reset Your Mac Local Account Password in the Recovery Partition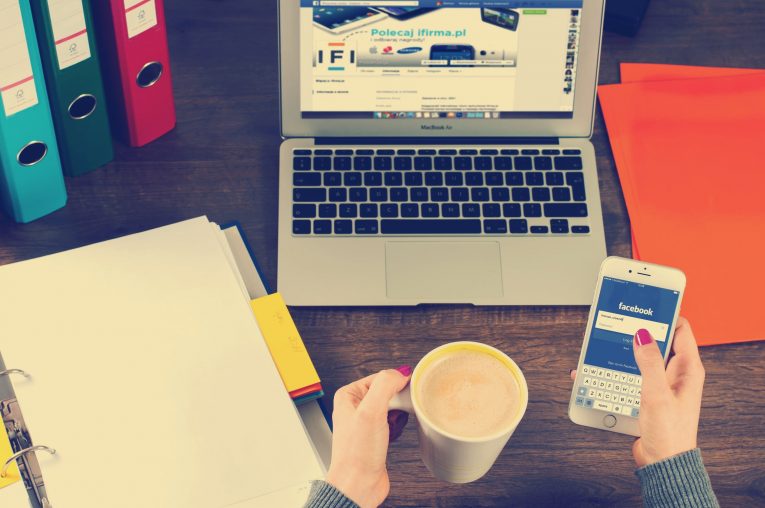 If you have ever worked as part of a support staff or you know someone who does then you probably know the most common problem customers have is lost or forgotten passwords. This kind of issue usually necessitates another person or device to assist in resetting the password of the locked account to fix the problem. While the password reset process itself is mostly the same between local systems, the main difference is in the resources that are available for users to fix the issue themselves or if they have to get help from a dedicated IT department.
The purpose of this article is to resolve this issue on Mac computers. If you're having problems with your Mac local account's password please read the guide below.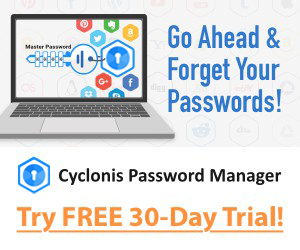 How to reset local account passwords
To being power down your Mac computer, then power it back on and hold down the Command + R keys during the start-up to boot to the recovery partition. If your system has a firmware password enabled, you'll have to press and hold the Option key to access the boot menu first, which will ask for your password to proceed. Type it in to unlock the menu, then proceed by holding down the Command + R keys.
Select the Utilities/Terminal in the menu to launch the Terminal application after the recovery partition has been loaded.
Enter "resetpassword", then hit the Enter key to execute the command and open up the utility.
At this point, a new window will be displayed with all of the accounts saved on the local system. Choose the account password you want to reset and type in a new password in the new password as well as in the verify password fields, then press the "Next" button.
You'll get a confirmation that the password has been reset. After that press the "Reset" button to reboot your Mac computer so that the changes can take effect. Then at the login screen, enter the account username and your new password.