How to Password Protect Onedrive Folders and Files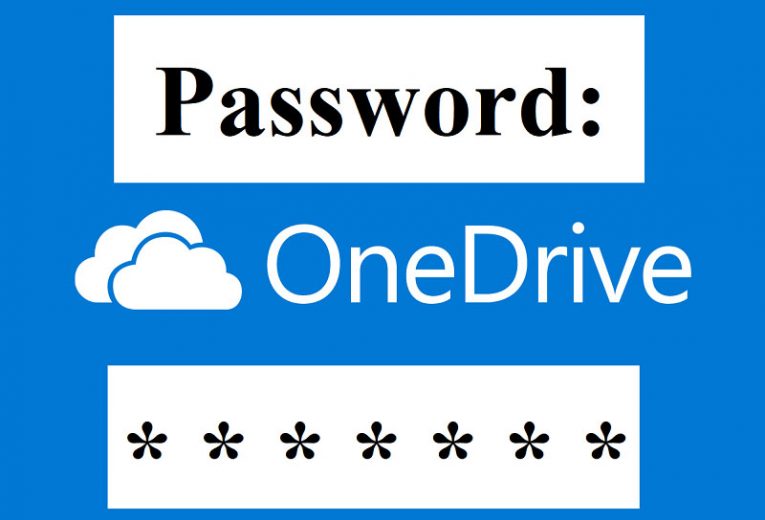 Adding passwords to files located on the Cloud before you share said file is really useful. It is a necessary extra step that further ensures that any files you are sharing only ever reach the person that they are intended for, and do not fall into the hands of nefarious individuals that can use said files to their own gain or to the detriment of others. Small wonder, then, that this is, in fact, one of the most requested OneDrive features, and that Microsoft decided to add it as a core OneDrive functionality.
To the convenience of all OneDrive users, they can now add passwords to OneDrive links before sharing said links with online. This way, anyone with a link will have to use the password on the shared folder, before being able to access the files in the OneDrive link.
Sadly, this very useful functionality is currently only available on OneDrive Web. It is yet to be implemented any mobile apps or in the Windows 10 native app, although maybe it will be implemented in the future. Still, even in its current form, it is very convenient and useful for a lot of users.
Follow the quick and handy guide below to learn how to share a password-protected file via OneDrive.
Password Protecting Your OneDrive Links
Access your OneDrive. Log in using your Microsoft credentials.
Select any files and/or folders that you wish to share.
Click on the "Share" button, located in the upper left corner of the screen.
Once the "Share" dialog box opens, select the "Set password" option.
Input the password you wish to add to the link.
Select the "Get a link" option.
The link that pops up now can be copied, and if shared it will ask for a password before its contents can be interacted with.