How to Open a Protected PDF File If You Forgot the Password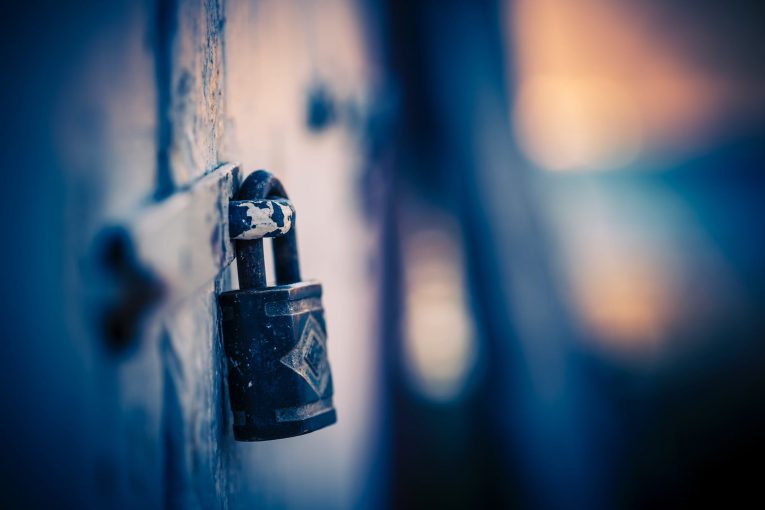 So, you locked your PDF with a password to keep it safe from prying eyes but you forgot the password? Don't worry. It's actually pretty common, and there are ways to get around that.
These days PDF is one of the most popular file formats files on the Internet. Everything uses it. Naturally, with this much popularity you want to makes sure your own PDF files are safe and secure, so what do you do? You put in a password, of course. It's a time-tested security method. But maybe you had a lot on your mind, or you misplaced the piece of paper you wrote it down on, or perhaps you just have a bad memory. Either way, the password is gone and you can't enter your own PDF files so now what? Fortunately, there is a solution.
There are methods for retrieving lost passwords and locked files from password-encrypted PDFs, like SmartKey PDF Password Recovery. It was designed specifically to recover password-locked PDF files. SmartKey PDF Password Recovery has three proven password recovery methods, which will help you recover your PDF and remove the troublesome password. I will give you a detailed step-by-step method to restore your locked PDF files.
How to remove the forgotten PDF password.
First, you need to download and install the SmartKey PDF Password Recovery Tool.
Launch your web browser of choice and head to SmartKey's official website. Download and install the Recovery Tool.
Open it and import the selected PDF document that you wish to unlock by clicking "Add" in the tool's main window.
Choose which method you wish to use to force your way past the password (Brute Force Attack, Brute Force with Mask Attack and Dictionary Attack). It is recommended you use Brute Force with Mask Attack if you know at least part of the password.
Press the "Start" button.
SmartKey PDF Password Recovery will now begin working out your PDF's password. This process could take a while depending on the length and complexity of your password. There's a progress bar to give you an idea of how much of the work is done and how much more is left. Once SmartKey PDF Password Recovery is finished you'll see a pop-up which contains your password. Copy it and paste when your PDF file prompts you for the password. And that, as they say, is that. I hope I was helpful.