Here is How to Log in to Halifax Online Banking and Avoid Looming Hazards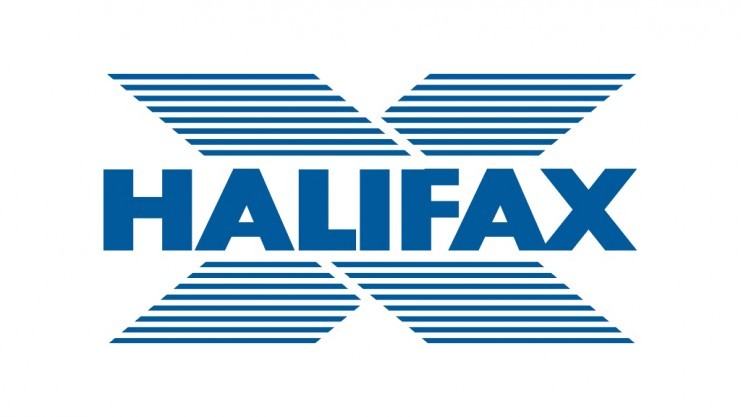 According to statistics, Halifax clients are doing more and more of their banking online, however, all the effort of setting up the whole thing can be somewhat off-putting for most people. If you want to take advantage of Halifax online banking but don't know how then this guide is just for you.
What are the benefits of online banking?
The benefits of Halifax's online banking are numerous. You and your savings are defended by their online guarantee, which means you can you avoid the hazards of carrying around lots of cash or sending cheques. It's not that hard to register and online support is always readily available. You may also keep up with the funds going in and out of your savings account at any given time. Last but not least, it helps you save time. Online banking is pretty streamlined, so you don't have to go to a bank to sit around in a busy queue line all day.
Halifax also has an online banking app which is available for Android, iPhone, and iPad. However, it should be pointed out that Halifax had some major issues with it in 2017, when some of their clients were locked out of their accounts and unable login through the app or the online banking portal. Lots of customers complained about the issue on Twitter and other online social media but the problems have been cleared up since then.
Sounds great. How do I sign up?
To sign in to Halifax's online banking, you only need to enter your login name and password.
Afterward, click "Continue".
Type the characters required from your memorable information when prompted.
Press "Continue" again to proceed.
You can also sign out of Online Banking at any time you wish, simply press the button at the top of the menu.
Every account you have is displayed on the Halifax homepage. There you can also see your account balance, all of your available funds and many other useful features like notifications. Halifax clients may also quickly move funds between their accounts or pay others and/or companies they have made transactions within the past from the Homepage.
What if I lose or forget my password?
Not surprisingly, security is the number one concern for Halifax savers, which is why the company has put out a link for those of you who may have forgotten their password. It's right there on the front page. Here's what you need to do. First, you will be asked to provide your login, real name, and date of birth.
Then you can choose to either reset your password or reset both your password and memorable information.