How to Hide or Show System Icons on the Windows Desktop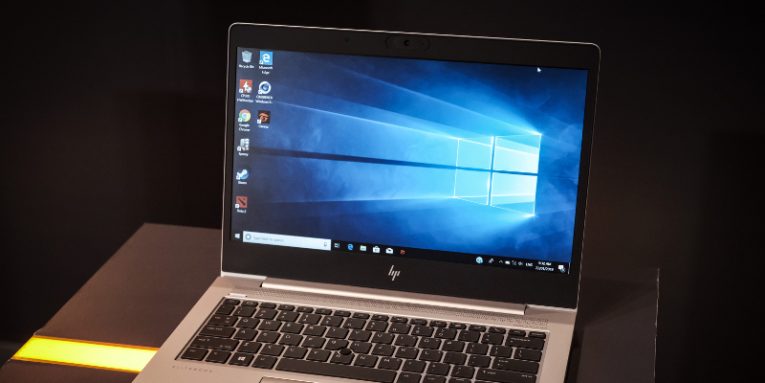 By default, you will see some of the Windows system icons when you install a fresh copy of the operating system. However, these might not be easy to remove via traditional methods. For example, right-clicking to show their context menu won't allow you to remove them. The same can be said for showing more system icons – many users are not aware how to hide or show system icons on the Windows desktop.
The instructions are pretty straight-forward. Open the Settings app and then head to Personalization -> Themes. Open the Desktop Icon Settings tab, and then find the Related Settings category. This menu allows you to easily control what systems icons are shown and hidden on the desktop.
Typically, users only want to see the This PC and Recycle Bin icons. However, thanks to this menu, you can also opt to see User's Files, Network, and Control Panel icons.
If you do not wish to clutter your desktop, you can also pin these icons to your Start Menu instead. Do this by opening the Start Menu and then searching for the icon you want to show – e.g. Recycle Bin. Right-click it and select Pin to Start.