How to Fix Microsoft Edge Crashes and Freezes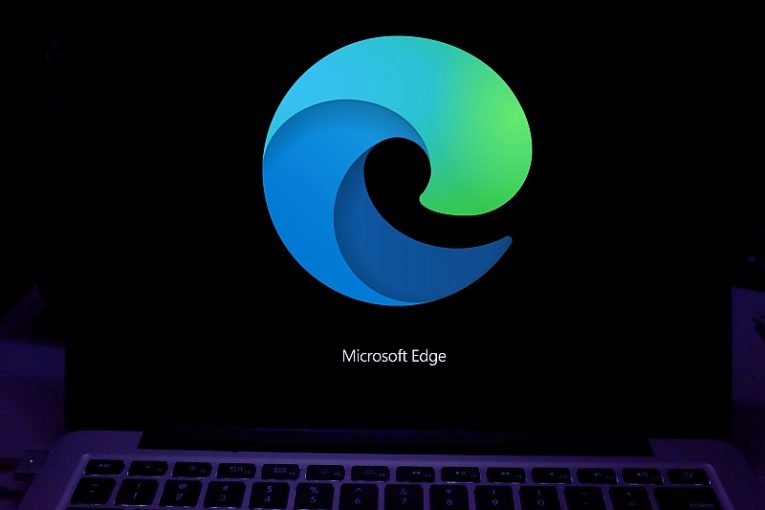 Microsoft Edge is certainly not as popular Google Chrome or Mozilla Firefox. However, millions of users still favor it, and use it on a daily basis. The popular Microsoft Web browser is an integral part of Windows, and it has been greatly improved over the past few years. However, some users still experience random issues with it – but this is not something out of the ordinary, every Web browser suffers from such issues.
If you are here looking to fix Microsoft Edge crashes and freezes, then we have some excellent tips and troubleshooting guides. You'd be surprised to hear about all the reasons why your Microsoft Edge browser might be crashing or freezing randomly.
Reset the Stat Page and New Tab Page
To fix this setting, open Microsoft Edge, and then go to Settings -> Start, home, and new tabs. Configure the browser to use the about:blank URL.
Sometimes, users are able to fix random Microsoft Edge freezes and crashes by setting their start page and new tab page to about:blank. This is the default Microsoft Edge screen, which grants users access to various widgets, and the Bing search engine.
Clear the Microsoft Edge Cache
The next step to try is to clear the cache. This is something that you should do regularly, since the Microsoft Edge cache can cause the browser to behave sluggishly, or exhibit other issues. Open Microsoft Edge, and then use the shortcut Control + Shift + Delete. This will show the Clear Browsing Data prompt. Make sure to set the Time Range to All Time, and then select the types of data you want to clear. We suggest removing Cookies and other site data alongside Cached images and files.
Turn Off Extensions
Microsoft Edge users might be unaware that 3rd-party add-ons might have a negative impact on their browser's performance. If you are using a large number of add-ons, we suggest turning them off through the Settings -> Extensions menu. If this fixes the Microsoft Edge crashes and freezes, you should proceed to turn the add-ons one by one, and do some testing after every entry. This might help you pinpoint the exact extension causing the problem.
Reset Microsoft Edge Settings
This is a drastic step, but it might be necessary if the above fixes did not get the job done. Open Microsoft Edge and enter this in the URL bar - edge://settings/resetProfileSettings. This will prompt you to reset your Microsoft Edge browser completely. Keep in mind that this will remove your profile, settings, bookmarks, add-ons, and any other changes.