How to Fix "An Error Occurred While Wizard Was Attempting to Set the Password for This User Account"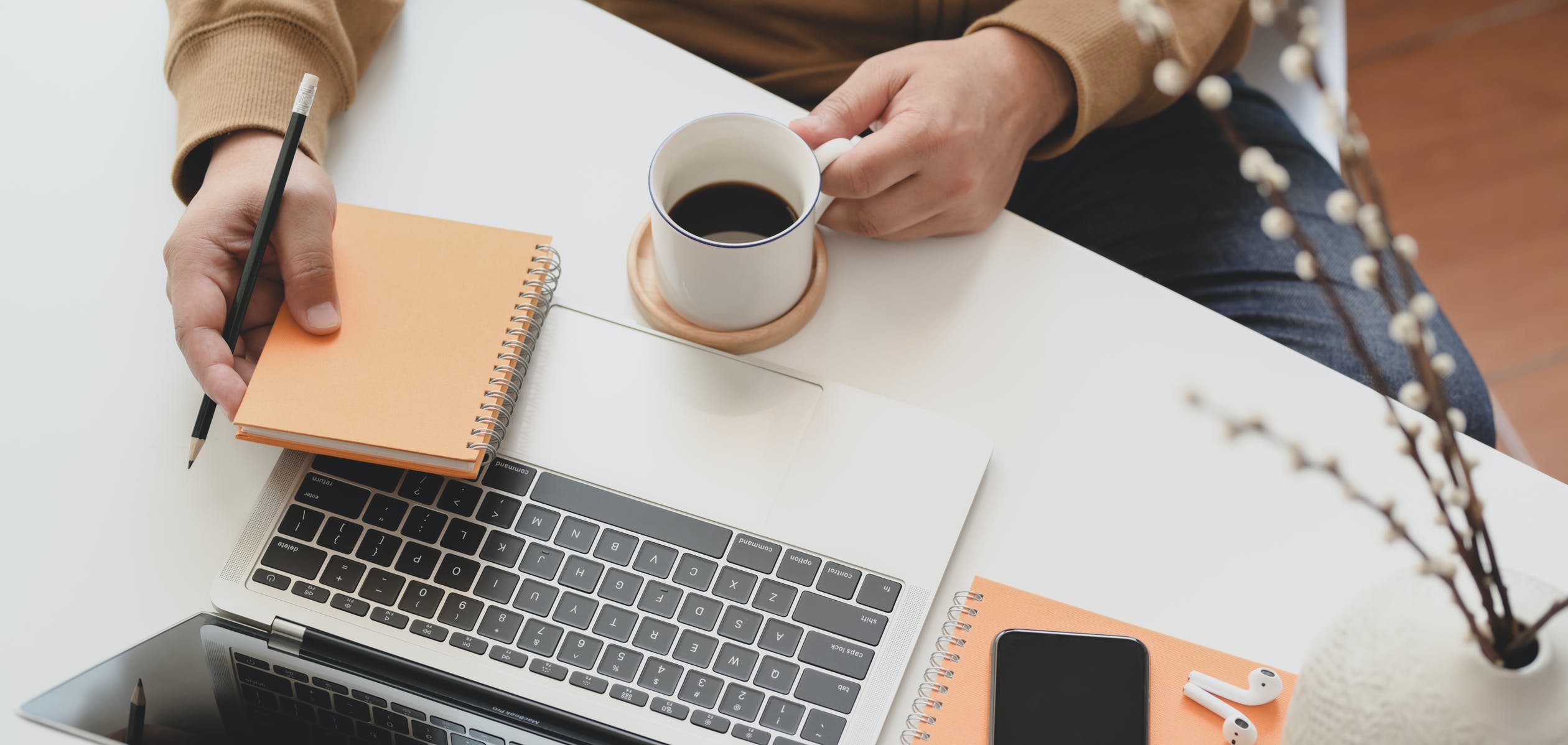 Normally, you can deal with forgotten passwords by creating a password reset disk with a USB or CD drive. However, sometimes the Windows account you want to reset does not match your password reset disk. In that case, you can try to use the bootable disk to reset another account, but if that doesn't work, there is a way to solve this problem. You can create a new password reset disk to enable the built-in admin account or correct password reset wizard.
How to enable the Administrator Account
You can enable the default administrator account only if you can access the computer. To do so you need software like PassFab 4WinKey. It will allow you to create a new Windows password disk and reset your Windows password in minutes. Here's how to do it:
Download and run PassFab 4WinKey on a different computer.
Plug in a USB flash drive or CD/DVD to burn the info into it.
Click the "Burn" button and press "Okay" when prompted.
Wait a few minutes while the burning process is completed. When the "burn successful" message displayed, your CD/DVD/USB disk is ready to reset your Windows password.
Once your Windows password has been reset, log in to your PC with the new password.
The next step is to enable the built-in administrator account. Follow the steps below to do so:
Press Start, and then enter "cmd" in the Search field.
Right-click the Command Prompt, and then press Run as Administrator.
Enter "net user administrator /active:yes", then press Enter.
Enter "net user administrator [your new password]", and hit Enter.
Log out the current user account.
You should not use the default administrator account for daily activities, only for emergencies. Disable the account after resetting the password for your administrator account.
How to fix the Password Reset Wizard on Windows 10/8
If you do not have any DVD or USB flash drive that reset your Windows password you can reset your password from another computer by signing into Windows using your email address. However, if your email address does not match your Windows login you have for another option to reset your password.
Press the power button in the lower right corner of the screen when the login screen appears.
Reboot your computer.
Press "Troubleshoot" then reset your PC.
Press the "Remove Everything" option.
Click on "Remove my files" after your PC reboots.
To finish the process, press "Reset". Don't turn off your machine during this process.