How to Fix Amazon Firestick When It's Not Working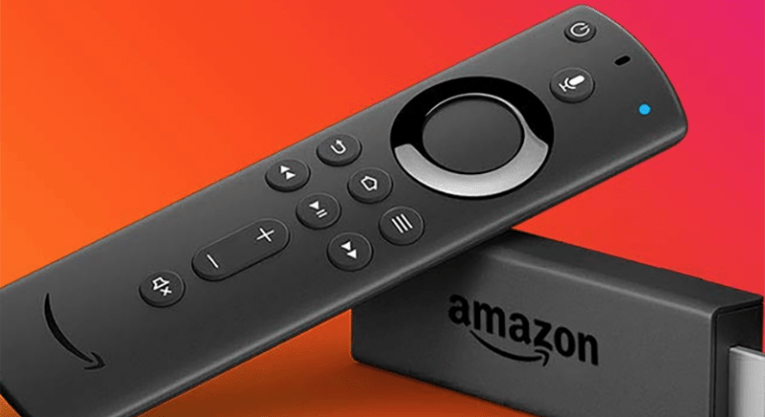 Amazon FireSticks are a brand new streaming device that lets users view all of their favourite tv shows, movies, pictures, and other content. You could use an Amazon FireStick to save content you like and take it with you when you travel. However, no matter how useful a device is, there are always going to be some minor issues here and there.
Some of the most encountered problems that involve Firestick are freezing, app errors, crashes, audio/visuals bugs, blank screen, and others. The majority of these issues can be resolved by rebooting the Amazon Firestick. All you have to do is pull out the power cord and plug it back in.
How to fix Amazon FireStick when it's not working
In the event that a basic reset doesn't fix the problem, we'll have to look at other possible solutions. To do we'll break down the most common errors you might encounter.
Wi-Fi Connection issues
Some users have reported that their Firestick device offline randomly and refuses to stay connected. This issue could be due to a bad internet connection, power failure, password errors, etc.
If you believe that you're getting network errors due to an incorrect password you need to make sure that your Wi-Fi password and Amazon prime account passwords aren't the same. Also, you have to make sure that there is no interference between the Wi-Fi signal and the Amazon Firestick device.
Note: Interference can be caused by a physical object as wells as another signal.
FireStick button problems
If the buttons of your Amazon FireStick do not respond there's a good chance the remote hasn't paired with the device correctly. How down the Home key on your remote at least 10 seconds to pair it again. If this does not resolve the problem, you will have to reset the remote and attempt to re-pair it with your FireStick device again.
Problems with the FireStick remote
The Amazon FireStick Remote drains batteries like nobody's business. If your FireStick doesn't seem to respond, odds are good that the remote batteries are depleted. It should be said that the battery actually drains without giving you a heads up. One of the simplest fixes for this problem is to find a high quality alkaline battery. Also, it's never a bad idea to have a spare battery on hand.