How to Encrypt Your iPhone and What is Device Encryption?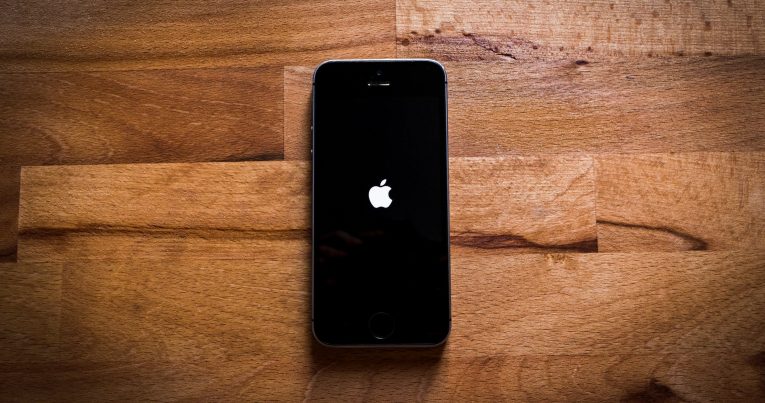 When you really think about it there is no reason not to encrypt your data. It keeps your identity, your private photos and videos, your work-related documents and materials, your home Wi-Fi network, and your finances are safer. There are over 728 million iPhone users around the globe and if you're one of them it's highly likely that everything on your smartphone is encrypted, because 95% of Apple's phones are encrypted when their screens are locked.
Apple's default protection makes sure your private data is kept safe from attackers. It's good to have extra protection at all times, but it's especially vital if you travel a lot. It is crucial to ensure that your phone is adequately protected. Luckily, it's easy to encrypt an iPhone. All it takes is a few taps.
Before we do anything we need to figure out what version of iOS you're using. Encrypting an iPhone changed with iOS 8.
As I said before, your personal information on iPhones is encrypted by default whenever the phone is locked with a passcode or Touch ID. However, the menu option to enable this function is in a different place, depending on the iOS version you're using.
In iOS 8 and newer versions, the feature is in the Touch ID & Passcode menu within the Settings app. In the older versions, the Passcode option is located under the General menu in the Settings menu.
How to check your iOS version
To check your iOS version you need to first open your phone's Settings app and select General from the menu, then tap About. Your iOS will be displayed next to Version. Also, feel free to download and install any updates while you're here. Keep your software up to date is vital for your security.
How to encrypt your iPhone
Your iPhone will suggest a few options for you during the passcode setup process that determine how difficult it will for someone to hack your phone. Certain versions will let you access the phone using a biometric like your fingerprint (Touch ID).
You could also opt for a numerical passcode, which is not as secure as fingerprint, but it will do if you do not have Touch ID. I suggest longer and more complicated passcodes because they are harder to crack.
Also, if you have extremely sensitive data you can set your iPhone to automatically wipe itself after a certain number of failed access attempts. This is very prudent if it's your business phone and it has company secrets or other sensitive information. However, you need to be careful with this feature. You don't want to accidentally wipe your data because you forgot your passcode. Also, you can wipe your iPhone through your iCloud account if you really have to.
Encrypt the backup of you iPhone too
If you have a lot of important data on your Apple device you should ensure that the backup you store on iCloud or iTunes is also properly protected. An encrypted iPhone backup contains your saved passwords, Wi-Fi credentials, and other sensitive information that you will definitely need if something ever happens to your iPhone. While encrypted backups are automatic on iCloud you have to enable them on iTunes. To do so select the Encrypt iPhone Backup option under the Backup settings for your phone. iTunes will prompt you to choose a new password for the backup.