How to Enable Multi-Factor Authentication in Discord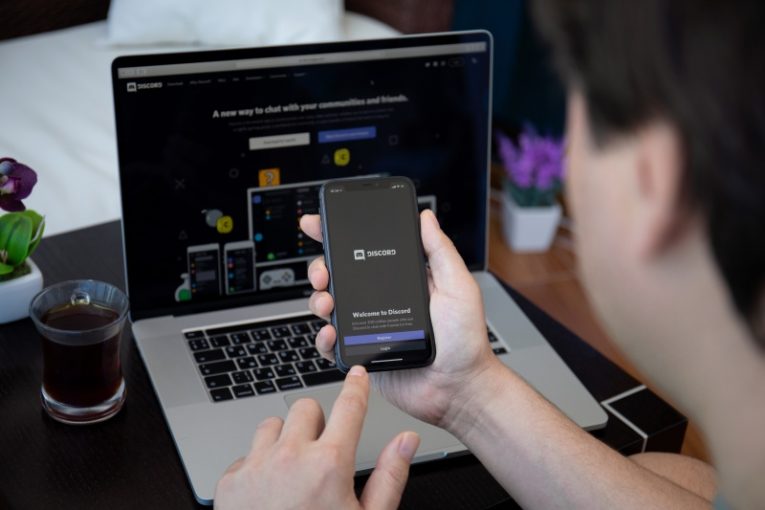 Discord is an online voice chat and messaging service with a user base of over 100 million people. Thankfully, a service that's enjoying such widespread popularity has taken the time to implement multi-factor authentication. This article will show you how to set up multi-factor authentication for your own Discord account and enjoy all the safety benefits that come with it.
Discord's interface refers to the feature as "two-factor auth". Here are the steps you need to do in order to activate the service's 2FA on your account:
Log into your Discord account
Click or tap the user settings icon (gear-shaped symbol). The icon is located in the bottom-left area of the desktop client and Discord in a browser tab and in the side menu on mobile.
Click the "Enable Two-Factor Auth" button in the "Password and Authentication" section of the user settings menu.
Enter your password in the provided field to continue the process.
Choose either of the two authenticator apps suggested by Discord and install it on your device.
Scan the QR code or enter the manual 2FA key provided by Discord.
At this point, the authenticator app you chose should begin generating six-symbol codes.
Enter one of those codes in the Discord field provided and click "Activate".
Once this process is complete, Discord will prompt you to add your phone number if you haven't done that already, so you can use SMS messages as another way to receive 2FA codes.
You will also be given the option to download your backup codes that you can use in case you ever can't access the authenticator app you used.
From this point on, every time you, or any bad actors who somehow got hold of your password, attempt to log into the Discord app, desktop client or a Discord instance in a browser tab, the service will ask for additional confirmation in the form of a 2FA code. This sort of protection is arguably the biggest hurdle that password stuffing and phishing attacks face and usually proves insurmountable for the bad actors, as you simply need a code generated on another platform and device.
Discord also allows users to disable two-factor authentication at any time, once again through the user settings menu.
We have previously covered the process of deleting your Discord account in another article.