How to Enable Encryption Settings on Router to Secure Your WI-Fi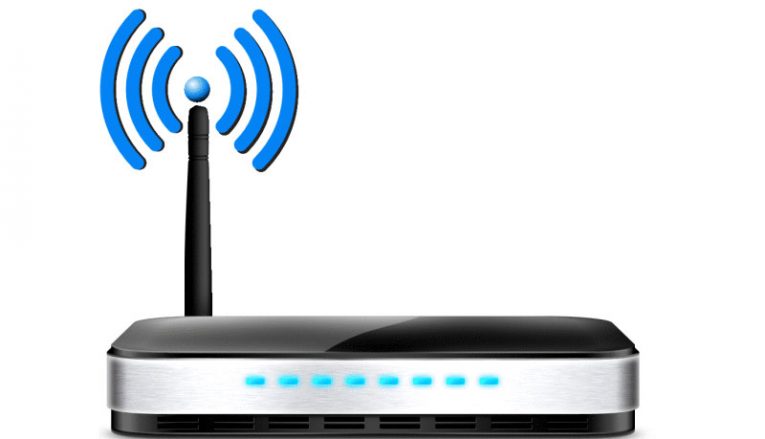 Spying is an ever-growing concern in the online world, especially if we're talking about the security of our home Wi-Fi networks. We all know someone who leeches off their neighbor's Wi-Fi, and if your password is weak there's a good chance somebody is hooked into your network too. That can be quite risky. Your private data, like your passwords and user credentials, are at risk, so are your credit/debit card numbers, as well as your private photos and videos.
One of the best ways to protect yourself is by using a VPN, which is short for Virtual Private Network. It's basically an encrypted tunnel where your information is transferred from your machine to a secure server on the Internet.
How to protect your home network.
Your router needs to be set up right to attain the highest level of protection. Otherwise, you will remain vulnerable to people accessing private data on your computer, using your Wi-Fi. It gets even worse if they use your network to commit illegal online activities. Then you're the one who's going to take the blame.
There are three different levels of security on a home router. These are types of online encryption. They are WEP, WPA, and WPA2. The acronyms refer to different wireless encryption protocols which encrypt the data you transmit over a wireless network.
What are WEP, WPA, and WPA2?
WEP (Wired Equivalent Privacy) was the original encryption protocol used in the late 90s. Obviously, nobody really uses it anymore because of its age and as its weaknesses which are easily hackable by even novice hackers. So, avoid WEP. If your router can't use anything else must be very old and that means it's time for an upgrade.
WPA (WiFi Protected Access) is the encryption protocol that replaced WEP, though it was replaced WPA2 not long after. WPA2 is the latest encryption protocol. I highly recommend that you use WPA2 if you're at all concerned about your Wi-Fi network's security. Regardless, using WPA2 means that when any foreign device tries to establish a connection to your home network, it will be prompted to enter the security key or password to connect.
Most wireless routers allow you to select WPA2 during the setup process. However, the default in many wireless routers is the obsolete WEP, so be sure that you set up WPA2.
How to set up WPA2.
First, make sure that your wireless network router supports WPA2 at all. Go to your router manufacturer's home website and download the latest firmware if you have to. Then you need to apply compatible WPA2 settings on each Wi-Fi device you own, selecting the WPA2 encryption and the appropriate authentication info.
Keep in mind that encrypting your traffic won't protect you from rogues, denial-of-service (DNS) attacks or interference. All it will do is ensure that your correspondence remains private.