How to Delete Your Tinder Account and Profile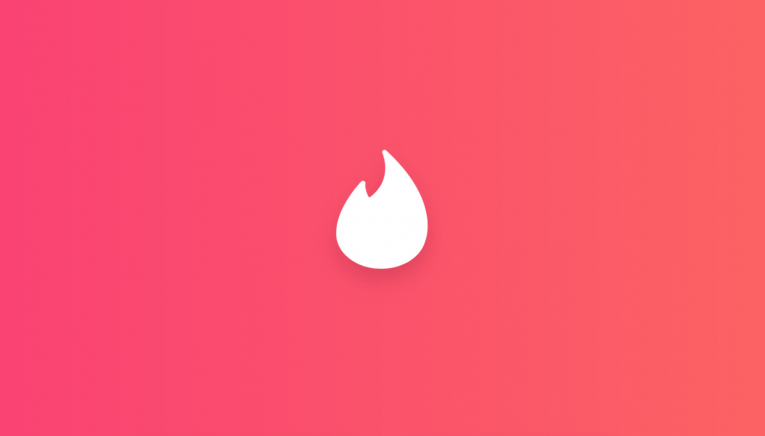 Tinder is easily the most popular dating app on the market right now. The matchmaking app sports an impressive 9 billion matches made so far, though how many of those became a successful relationship is anyone's guess. Regardless, Tinder has changed the field of online dating forever.
Despite that, there are legit reasons to delete your Tinder profile permanently. Maybe you feel it compromises your online security, or maybe you found your soulmate, and you don't need it anymore. This guide will show you how to delete your Tinder account. Perhaps you just didn't have any success have with it and you're tired of trying. Whatever your reasons are this guide will show you how to permanently delete your Tinder profile.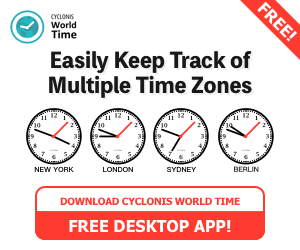 How does Tinder work and how much data does the app collect?
Tinder is a (mostly) free, location-based dating app. It's available on both mobile devices and computers. It lets its users browse the profiles of other users and "swipe" profiles. Users can swipe right for people they find interesting and left for those they do not. If the other profile also swipes right on your profile, the two of you will match and can chat with each other.
Sounds harmless, right. Well, it is, mostly, but Tinder also collects more data on you than you might expect or want. This includes:
Your name, email address, physical address, and telephone number.
Your Facebook account.
Your physical location whenever you use the app.
Any pictures and videos you take and upload to the app.
Naturally, Tinder uses the collected data to bombard you with targeted ads. If you feel that you do not want to give up that kind of information to Tinder and you want to delete your profile then read on.
How do I delete my Tinder profile?
The only way you can delete your account permanently is from within the Tinder app itself.
Press on the Tinder app icon to open the app.
Within the app, select your "Profile" (it's the icon in the top left to access your profile).
From your profile, press on "Settings".
Go down to the bottom of your settings and hit "Delete Account".
You will be prompted to confirm whether you really want to delete your account or not. Tap "Delete" and you're done.
Note: all of the data that you submitted while signing up for Tinder originally and using the app will remain with the company. There's nothing you can do to delete that. Tinder will still be allowed to use the uploaded data for advertising purposes.
Also, keep in mind that deleting your Tinder account will delete all of your matches and chats, and there's no way to restore them. If you attempt to log into Tinder after deleting your old account, Tinder will just create a new profile for you. This will not restore your old contacts and matches.