How to Create a Gmail/Google Account for Your Child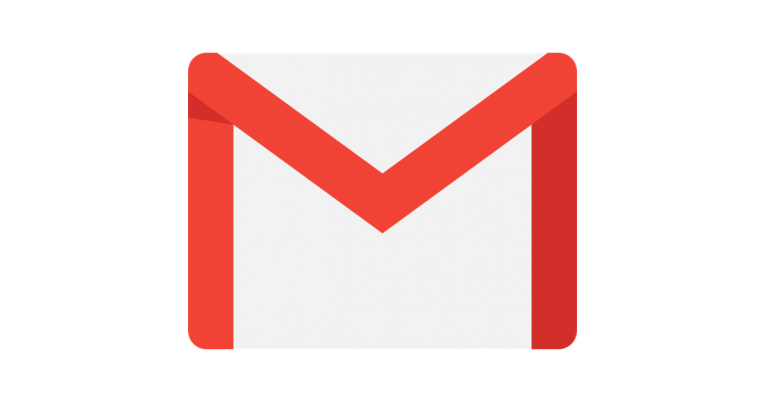 Gmail is an excellent free email service from Google. You can access Gmail on a desktop, tablet, and smartphones and even with third-party programs that sync email content.
While we think of our emails as relatively innocuous, small children often have their own email accounts for their online activities, usually gaming. These days it's almost impossible to create an online profile without an active email address. However, one should not leave their children unattended on the internet. Some malicious third party could easily convince your kid to use your credit card to purchase items or a virtual currency for his favorite video game, or worse.
How to create a Gmail account for children under 13
A Google Account for a child under 13 has need to be created with an app called Family Link, which you can also use to supervise them. Here's how:
Download the Family Link app.
Launch the Family Link app.
Tap Create or + in the top right corner.
Follow the on-screen instructions to create your kid's email account.
A confirmation message will be displayed on the screen when you're finished.
The Gmail account will be the same for children as it is for adults in most respects. There are only a few Gmail features that aren't available to children under 13 like:
Ads: Google won't offer ads in Gmail or process Gmail messages for advertising purposes.
Automatic forwarding: Children under 13 are not allowed to forward emails to another email address.
Gmail offline: If their phone isn't connected to the internet, children cannot open, send, or search their Gmail emails.
Google+: Children don't have any of the Google+ features available in Gmail for other users.
Labs: Children cannot enable any Gmail features that are still in the testing stage, aka labs.
Mail delegation: Children cannot allow someone else access to read, send, or erase their emails.
Spam: If Gmail identifies an email as spam, it won't be delivered to a child's inbox or spam folder.
How to set up Gmail account filters
If you create a Gmail account for your child, it's generally a good idea to set up filters to make sure that they do not receive unsolicited emails. This filter will limit who can contact your kids through their email accounts. Here's how to set it up:
Sign in to the child's Gmail account.
Press on the gear icon in the top right corner.
Select Settings.
Hit the Filters and Blocked Addresses tab.
Press Create a New Filter and follow the prompts to create a new filter.
Choose to have the emails that don't fit into the filter deleted, rather than sent to spam to ensure your kids can't access them.
How to check your children's emails from your Gmail account
You can choose to intercept and view your child's email on your own account. The messages will remain in your child's inbox, but you will have access to the messages too. Here's how to do it:
Navigate to the Settings section of your own Gmail account by clicking the gear icon at the top of the inbox.
Press the Accounts and Import tab.
Select Add Account.
Type in the email address and password that you want to import. This is your child's account.
How to block someone from contacting your kids
Open the email you have a problem with.
Press More in the top right corner of the message.
Press Block [offending email address].