How to Convert PDF to JPG Files on Mac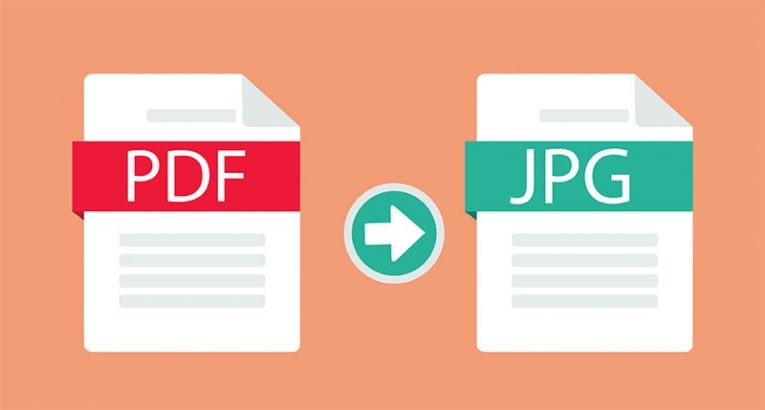 Mac users often think that they need external apps to convert files from one format to another. One of the commonly sought after tools is a PDF to JPG converter. If you wish to do such a conversion, you do not need any 3rd-party software – your Mac has all you need to handle the conversion of PDF to JPG files on Mac.
Convert PDF to JPG on Mac with Preview
Preview is one of the core Mac applications, which make it easy to perform this task. You need to find the PDF file you want to use in Finder, and then right-click it to select Open With -> Preview. Once the file opens, select File -> Export and then choose JPEG from the dropdown menu. Finally, select the name of the output file, and press Save.
Use the Automator Quick Actions to Turn PDF into JPG on Mac
Another way to perform this task is to use the Automator utility. While you can use it to convert a few files, it is ideal for bulk conversion. To use it:
Head to Applications -> Utilities -> Automator.
Then, select New Document -> Quick Action -> Choose.
From the new window, select Render PDF Pages as Images, and then select the output format to be JPEG.
Navigate to the Variables search field and enter Move Finder items.
Drag the result in the workflow window, beneath the Render PDF Pages as Images section.
Use the To drop-down to select the output folder.
Finally, click File -> Save and save your Automator quick action for future use – give it a descriptive name such as PDF to JPEG.
When you want to use it, select the PDF files you wish to convert, right-click and select Quick Actions -> PDF to JPEG.