How to Unzip Files on Mac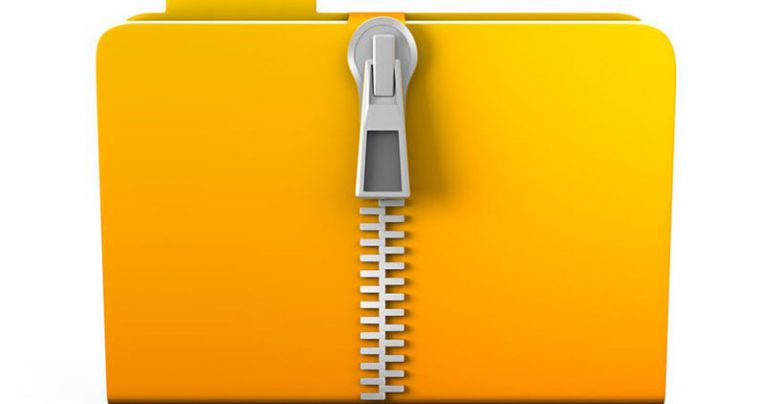 Archives are a neat way to share information online. They are extra handy when you want to transfer dozens of files in one go, or if you want to slightly reduce the size of a file(s). If you have been using Windows all your life, then you are probably used to relying on WinZip and WinRAR. However, what if you switch to Mac and are wondering how to unzip files on Mac? The good news is that Apple's operating system has a built-in utility to help you with this exact thing.
How to View Archives on Mac?
If you have already downloaded any sort of archive on your Mac, then the easiest way to explore its contents is to double-click it. By default, this will load the Mac Archive Utility. If double-clicking does not work for some reason, then you can right-click the file to select the Open With option. This will show you all suitable apps to perform this action. The Archive Utility is likely to be on top, but you can also use 3rd-party archiving tools if you have installed any of those.
How to Create an Archive on Mac?
If you want to create a new archive, then you should go to Applications -> Utilities and open the Archive Utility. Then, select File -> Create Archive. Use the newly opened window to select the folder/files you want to compress, and then press on the Archive button. By default, Mac will use the name of the folder as the archive name – you can change this later.
How to Open RAR Files on Mac?
Surprisingly, the Archive Utility can only handle specific types of compressed files, and RAR is not one of those. This means that you will need to use 3rd-party apps to deal with .RAR archives. You can find a lot of reputable ones with a quick online search.