How to Bypass Google Account Verification on Android Phone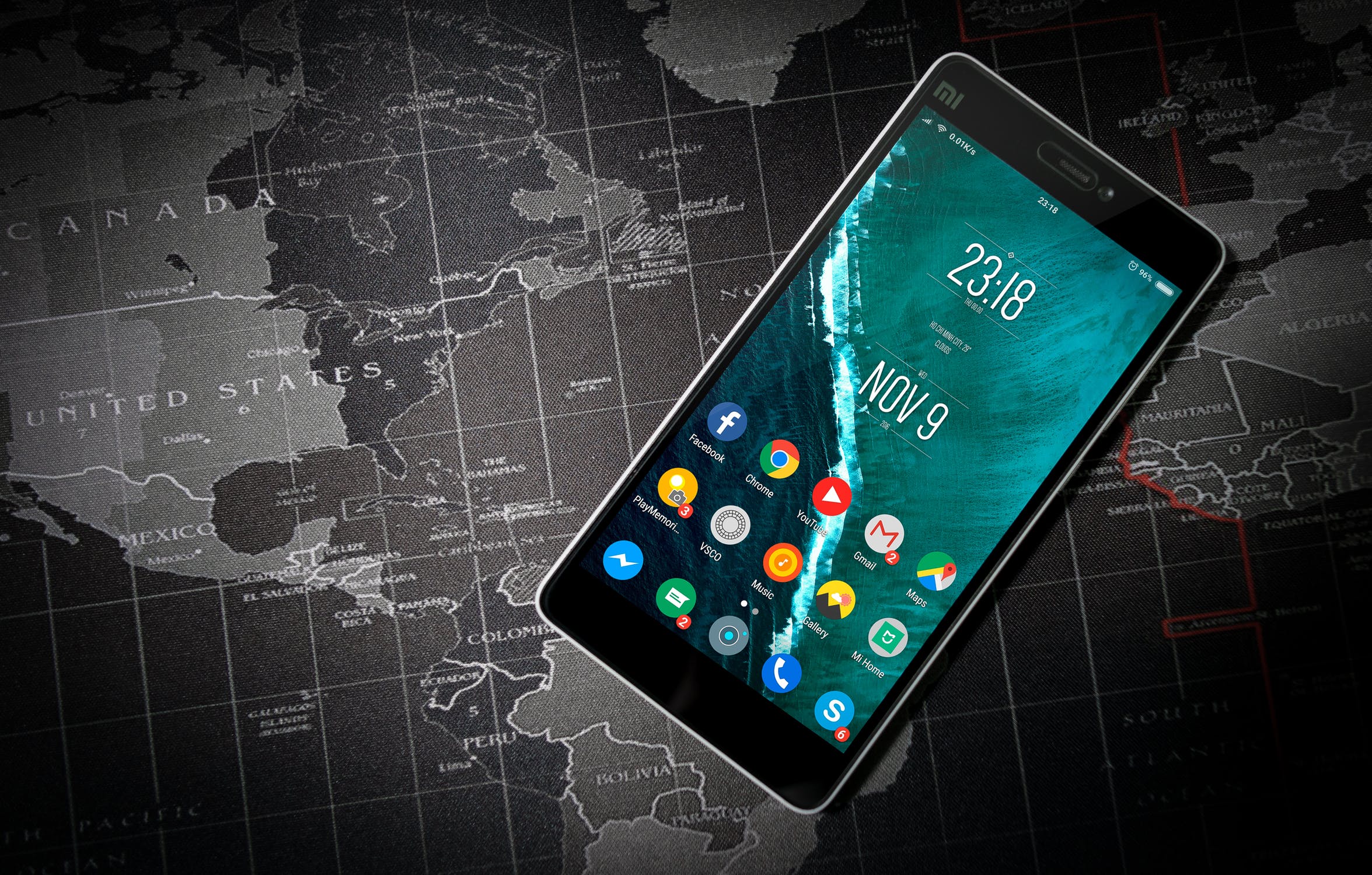 Almost every Android device relies on Google Account for activation. A function labeled "Factory Reset Protection" (FRP) has been added to Android for extra security. A pretty handy tool, however, it can also be a serious issue if you forget the Google name and password that was used to set up the device. If that happens it's a good idea to know how to remove Google account verification and this article will instruct you on how to do just that.
How to remove the Google FRP Lock
Unfortunately, bypassing Google Account Verification and the FRP lock isn't as simple and easy as opening the Settings and toggling something off. This will take some time, and there are multiple ways you can do it on top of it. I'm going to outline all of them for you in this guide.
Keep in mind that different brands of Android devices like Samsung, Huawei, Alcatel, LG, might have some slight variations. There might be some slight difference between the steps outlined below depending on what kind of Android device you own but the general steps apply to all of them.
How to disable FRP to bypass Google Account Verification
Taking out the FRP protection is probably the quickest method on our list. Following the steps below will remove your Google account from your device in its entirety, including all of the apps associated with it like Gmai.
Navigate to Settings.
Select Cloud and Accounts (or just Accounts on some devices).
Tap Accounts.
Find and select your Google account.
Tap Remove Account.
Confirm you wish to remove your account if prompted.
After your Google account has been successfully removed, you won't have to deal with the FRP lock anymore. It's recommended that you do this if you sell or give your phone to someone else. Removing your credentials will protect your privacy and security.
How to bypass verification by resetting your Android Device
If the previous method didn't work for could reset your phone to factory default and go through the network connection settings to remove the Google account along the verification that goes along with it through the setup process. Like the previous option this will remove your Google account in its entirety.
Go ahead with the device reset process. When you get to the Google Account Verification part, press the Back option to get back to the Wireless Network selection screen.
Select the Add Network option.
Enter a string of random letters and/or numbers in the Network Name (or SSID) text box.
Press and hold the string you just entered to highlight it, and tap Share on the menu that appears.
Select Gmail from the list of sharing options that appears.
On the next page, press on Notification, then go to App Settings.
Tap on the three-dot menu in the upper right corner of the page and select Account.
Go to Setting when prompted.
Choose Backup & Reset > Factory Data Reset in the Settings menu.
Like in the previous method your Google account will be removed along with the FRP lock.
How to remove Google Account Verification during setup
This is similar to the method above, however, it's a little more hands on. It's a worth an attempt if the above method didn't help you, though.
This reset works on almost all Android devices, though Google regularly updates security flaws in its products and it's possible that this will be removed in the future.
Perform a factory reset on your device by going to Settings > General Management or General Settings > Reset .
Do the setup process as normal until you get to the option to Connect to Wi-Fi.
Tap the text box for the Wi-Fi password.
A keyboard should be displayed. Press and hold the Spacebar on it.
Select English in the menu that appears.
You will be brought back to the Wi-Fi connection screen. Enter the password for your network.
Proceed with the setup process until you see the prompt to enter your Google Account info. Tap in the text box to enter your email address or phone number within that screen.
Tap and hold the @ symbol on the displayed keyboard.
Select Google Keyboard Settings on the next menu.
Tap the three-dot menu and select Help & Feedback.
Choose Search Google & send results from your keyboard on the next screen.
A web page will open. Press and hold down on any word on the page until a menu is displayed, then tap Web Search from the menu and select Google App.
After that search for Settings from the web page.
Tap the Settings gear icon in the dropdown menu of available options.
Select Backup and Reset.
Press on Factory Data Reset.
Afterwards, you must go through the account setup again. When prompted to enter your Google account verification this time, you should have the option to simply skip it and everything else that comes after it.
After you're finished with the Setup, you should be able to use your device, this time without the Google Account Verification.
How to Bypass Google Account Verification using an APK Tool
Our fourth and final way to bypass Google account verification if everything else has failed so far is to use an app, known as an APK or Android Package Kit. You will have to install the app on your Android device and it will bypass the Google account verification for you. If you haven't tried all of the above methods I suggest you go through them first, because this is the most difficult one on the list.
Installing and using APKs is a bit more complex than installing an app directly to your phone. The exact way by which you install an APK and use it to install an app on your phone differs depending on the phone brand and model, but the basic steps are as follows:
Select the APK program you want to use. Fortunately, there are a lot to choose from, including FRPHijacker Tool (for Samsung devices), FRP Bypass APK, D-G Unlocker Tool, or GSM Flasher ADB Tool.
Download the FRP bypass tool to a USB flash drive. It's also possible to do this on your computer, but it's simpler to do with a flash drive.
After the download is finished, connect the USB drive to your mobile device using an on-the-go (OTG) cable.
Install the APK from the USB device.
When the installation is done, you should have access to your device settings to make the modifications necessary to bypass your Google account.