How to Avoid Maincaptcha.top Ad Pop-Ups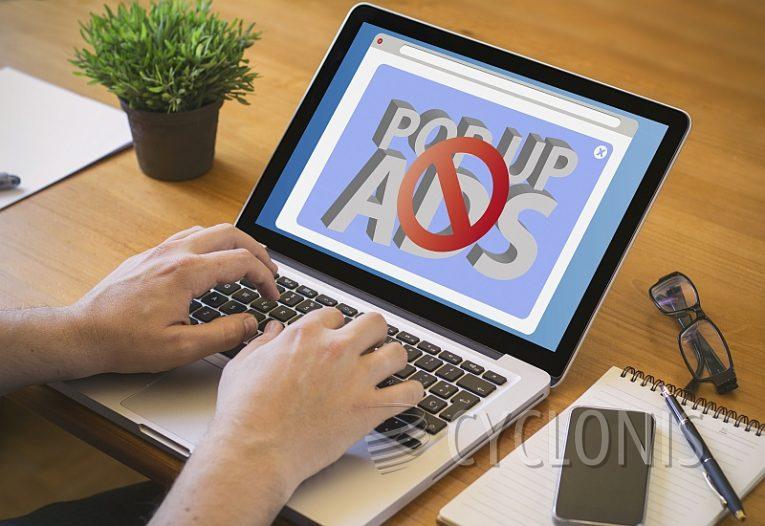 Maincaptcha dot top is a very vanilla misleading website that exists only to push ads in your browser.
Landing on Maincaptcha dot top, you will be greeted with a clipart image of a cute robot, along with text telling you to "click allow to confirm that you are not a robot".
This is not a normal or legitimate anti-bot check. In reality, it is just a trick to get users to allow push notifications from the misleading website. Clicking "allow" will only allow the site to send unsolicited and potentially harmful ads to your browser.
Misleading websites such as Maincaptcha dot top may partner with rogue ad networks. This means the misleading website may source the ads displayed from such rogue networks. This means those ads may link to other misleading websites, online scams, questionable content and potentially unwanted program installers.
If you land on similar pages, telling you to click any buttons on them to "prove you are not a robot", be aware that this is a scam and not a legitimate anti-bot check. Just close the browser tab and move on.