How to Avoid Ads4pc.com Ads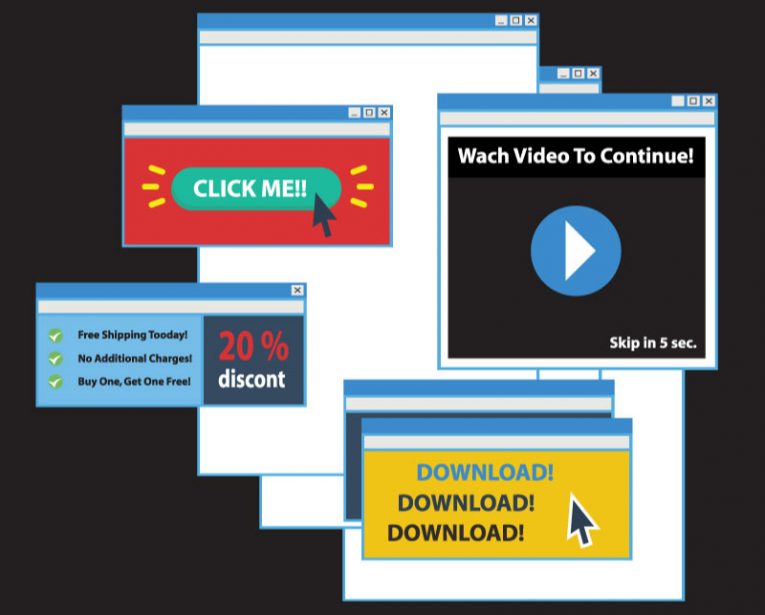 Ads4pc dot com is a misleading website that will attempt to coax visitors into allowing ads and pop-ups inside their browser.
Landing on Ads4pc dot com, you will see a blank page with a single image of a cartoon robot on it. The site will bring up the browser's "allow notifications" dialog, hoping that the visitor will take the bait.
The page will urge visitors to "click allow if you are not a robot". Of course, if you have ever done a single real, legitimate anti-bot check in your life, you would know that this is just now how anti-bot checks work.
Allowing push notifications from misleading pages like Ads4pc dot com will expose you to a stream of intrusive and potentially harmful ads. Misleading sites often work in conjunction with rogue ad networks. This means the ads displayed may link to other misleading sites, phishing or scam pages, questionable content and potentially unwanted program installers.
Make it a rule of thumb to never click any buttons or links on sites you are unfamiliar with, which ask you to do it for no apparent reason.