How to Automatically Create Strong Passwords in iOS 13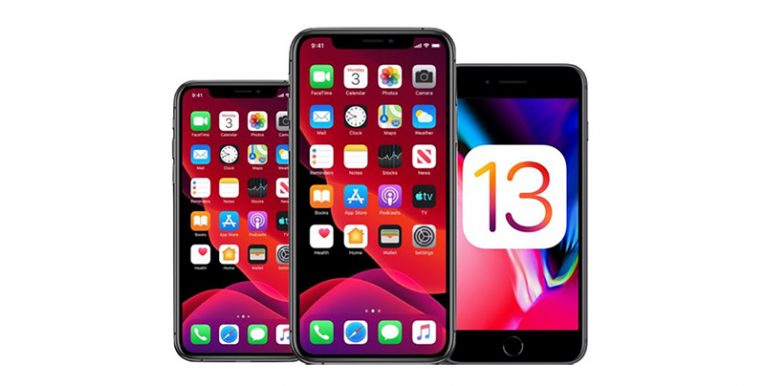 iOS 13 a bunch of new features, tools, and gimmicks that make password management on iPhone and iPad as easy as pie. For example, there's a new password auto-fill option that appears on every login page. You can share passwords between devices using AirDrop. This way, Apple can automatically recognize one time passwords and present them as a button located above the keyboard. Automatic strong password generation is one of these new features.
Now when you sign up for a new service or an app on iOS, Apple will automatically fill the password field for you with a strong, complex password, which is randomly generated. Also, the new password will be saved in your iCloud Keychain so you can always use it. This new feature eliminates a major security issue, which we have warned you about many times - reusing passwords.
For the unaware, iCloud Keychain is Apple's tool for saving usernames and passwords. Your login credentials are saved in an encrypted format on your iCloud account and are accessible on all your devices, like your iPhone, iPad, Mac, or iPod Touch. The logins are hidden until you authenticate with your passcode, Touch ID, or Face ID.
How to generate strong passwords in iOS 13
If you can't see the Strong Password suggestion, that means you don't have iCloud Keychain enabled. So go to Settings > Accounts & Passwords > AutoFill Passwords and enable iCloud Keychain. Now, let's proceed:
First, open the Safari app and go to the sign-up page for the app or website you want to generate an account and password for.
Enter the details you want to like your name, email address, phone number, etc.
Now, press on the Password field. When you do that, iOS 13 will automatically pre-fill both the Password and Confirm Password fields for you.
Now you can choose if you want to use the strong password, simply tap on the Use Strong Password option. If you don't want to use it, tap on Choose My Own Password button to create your own password.
After you select the Use Strong Password option, go ahead and proceed to sign up. After you sign up, the login details for the page, including the login credentials will be saved to your iCloud Keychain.