How to Access iCloud Keychain Password on Windows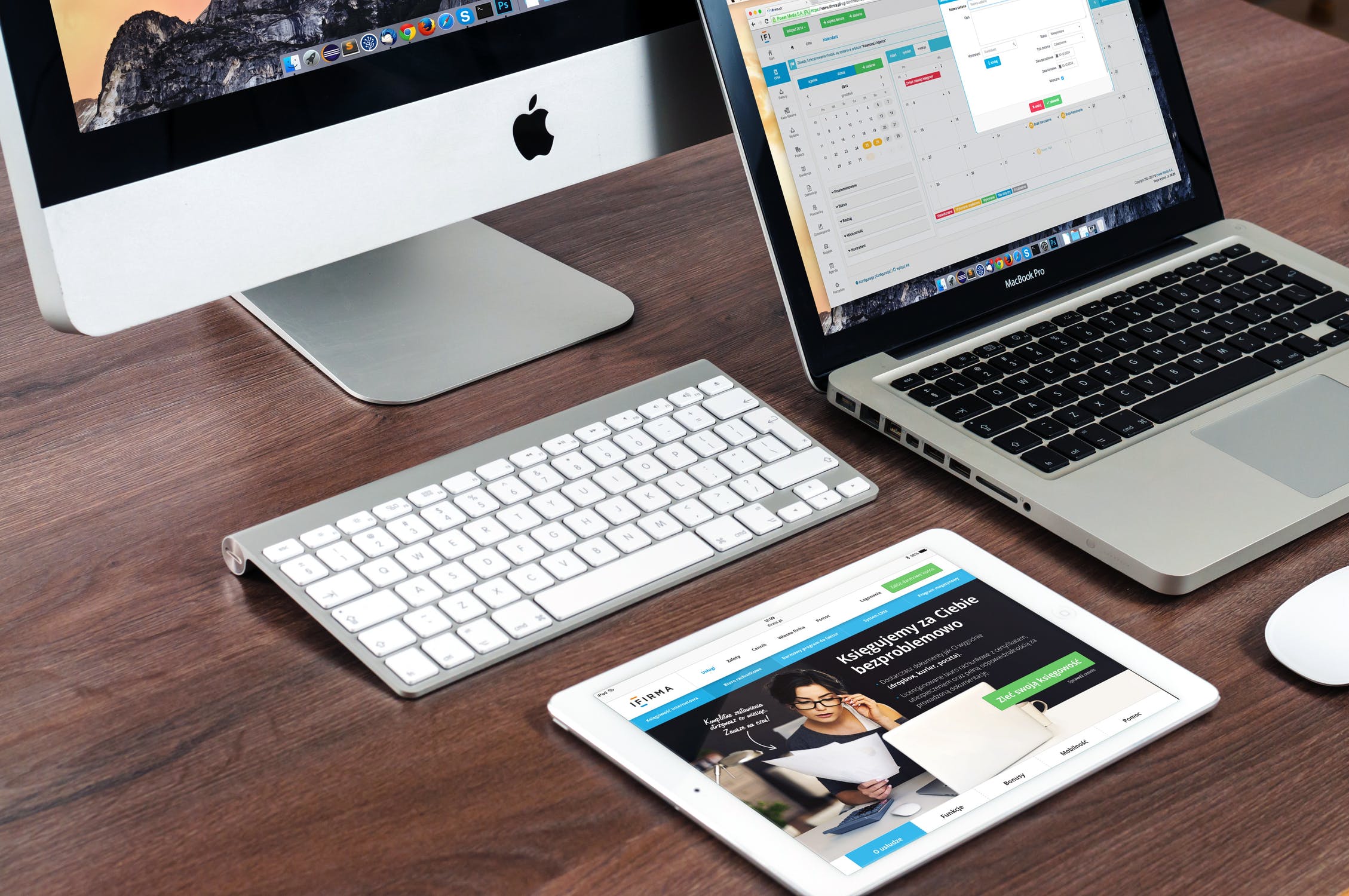 While iCloud is used primarily by iPhones, iPads, and Macs, but did you know that it can also be accessed on Windows computers? That's right, you can explore your iCloud on your PC.
Other cloud storage services allow you to upload any type of file, however, Apple decided to place your data into different places depending on the type. It will store documents indefinitely but delete pictures over time. This can be somewhat off-putting at first but it can all be managed through the Keychain.
What is the iCloud Keychain?
The Keychain new feature that works as a syncing password manager for Safari on iOS and Macs. It doesn't function with third-party applications unless the apps were designed with iCloud keychain support in mind, which is a lot easier said than done because the iOS makes it hard to copy-paste passwords into apps. You might want a dedicated password manager like Cyclonis Password Manager.
Accessing your iCloud data from a Windows computer
There are two primary ways to access synced iCloud data on Windows. Either you use the iCloud Control Panel desktop app or you go straight to the iCloud website.
Let's start with the iCloud Control Panel, which can be downloaded from Apple's website, it offers features such as Mail, Contacts, Calendar, and Tasks Sync. The iCloud Control Panel can sync this data with Outlook 2007 and newer versions. And even if you don't have Outlook you can access that information on the iCloud website. Note that Tasks here are the same as Reminders on the iCloud website. Also, your Safari bookmarks can be synced with Internet Explorer, Mozilla Firefox, or Google Chrome. The reason Apple supports so many other browsers than Safari on Windows because Safari for Windows is no longer supported. The iCloud Control Panel can automatically download photos from your iCloud Photo Stream to your Windows computer if you want it to. This is crucial if you want to have a local back up of your photos, as photos in your Photo Stream will be automatically deleted after a certain time.
Another thing you can do is manage your iCloud Storage. This feature lets you see what's using disk space on your iCloud storage such as device backups and settings backups from apps you've used. This way you could delete anything that's not necessary and only uses up your iCloud memory.
That's the gist of it for the iCloud Control Pane.
Now let's look at the other option, the iCloud website itself. You can access it directly at icloud.com. Like the above option, it offers the following options: Mail, Contacts, Calendar, Notes, and Reminders. The info from these productivity apps can be viewed and modified from the iCloud website, so you can access it from any PC, even one running Windows. Outlook does not need to be synced to it to access these features.
You'll also see Find My iPhone/iPad/iPod Touch/Mac. This is Apple's Find service is usable from the website, so you can sign in to iCloud on any Windows computer and track a lost device. Find My Device displays the GPS location of your lost device, or the last known location if it has been disabled. It also allows you to wipe its memory in order to protect your data. The iWork apps also have web versions you can access through the iCloud website. These apps let you view and edit your synced documents on any device.
Keep in mind that certain features are only accessible on the computer, while others are only accessible on the iCloud website. You cannot view your Photo Stream on the iCloud website, for example, and you cannot edit your iWork documents in anything but the browser.