Four Steps to Secure Your Gmail Account in 2020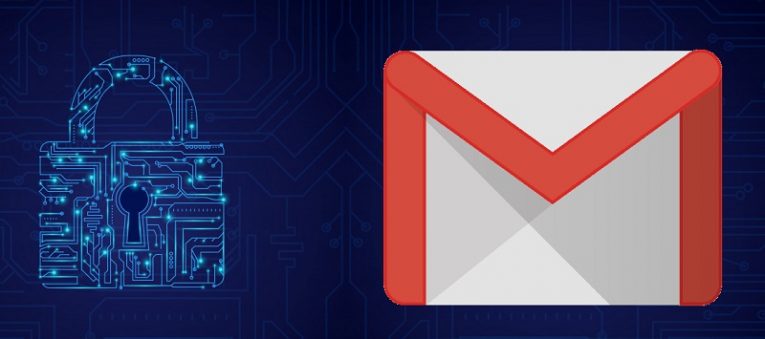 If you rely on Gmail heavily for your correspondence, then chances are your inbox contains a veritable trove of vital information. Bank statements, invoices, business, and private communication and documents, password reset requests for a variety of accounts over a bunch of services – those are just a few examples of sensitive or personal information that said account probably contains. This is why it is important to make absolutely certain that said account is as safe from incursion as it can be. Doing so can mean the difference between you going about your business without any undue trouble, and a veritable mountain of paperwork, difficulties, and inconvenience that will doubtlessly befall you if said account is breached, and you fall prey to identity theft as a result of that.
This is why it is vital that you keep your Gmail account security up to date, with these four steps.
Update Your Password. Make The New One Strong
While your old passwords may seem to be perfectly adequate, consider this. Have you re-used your Gmail password, or any part of it, in the login of any other account? Have you shared it, or parts of it, with anyone else? Can you really risk suffering the consequences of your account being hacked if it turns out that it wasn't strong enough, to begin with? If the answer to any of these questions was "Yes," then it is advisable that you take the time to update your password. Doing so takes no time at all – all you have to do is make absolutely sure that you pick a good one this time.
Picking a good password can be done in a few different ways. You may take an unusual word or phrase, preferably a long one, and scramble its letters a bit – or better yet, intentionally misspell it. Then, since you need to make the password really secure, throw in a couple of numbers and symbols at random, unpredictable spots. Don't just replace "A" with "@" and call it a day, either – doing so only makes inputting the password more tedious without increasing protection.
Alternatively, get yourself a password manager. Doing this will free you from the tedium of both generating, remembering, and imputing not only your Gmail password but all passwords for all logins.
Update Your Backup Contacts
Nowadays, it's impossible to create a Gmail account without filling in backup contact methods. These are used in a pinch - if you need to recover your account, or if you want to verify your logins. If you have changed your backup email or phone number, or if you've never actually provided that information, to begin with - it's a good idea to update those particular account details and keep them up to speed.
Go to this page and scroll down to the section named "Ways we can verify it's you." Fill that in with current information.
Enable Two-Factor Authentication
Two-factor authentication, or as Google calls it – Two-Step Verification – dramatically increases your Gmail account's security. It is highly recommended that you enable it.
Open your Google Account.
Select Security on the navigation panel to the left.
Select "2-Step Verification."
Select "Get started".
Follow the instructions on the screen.
Look at Account Activity
While it may seem tedious, it's generally a good idea to monitor your account for suspicious activity – and, preferably, not only on the rare occasion when you decide to change its password. If you keep an eye on your Gmail account on a regular basis, and some unauthorized person goes snooping around in there, you'd be able to catch wind of the fact quickly and react accordingly with due haste. Here's how you do that.
Sign in to your Gmail account.
Scroll all the way down to the bottom of the page.
Look for "Details" and select it. It's located next to "Last account activity"
If you see any suspicious activity in the details here, you have most probably suffered a breach of privacy due to a hack or some security failure. If this is the case, you should immediately choose "Sign out of all other Gmail web sessions," change your password, and then proceed to take any necessary further actions to prevent or mitigate the effects of the breach of privacy.