Following Epic Game Tips to Protect Your Epic Account and Password is a Good Idea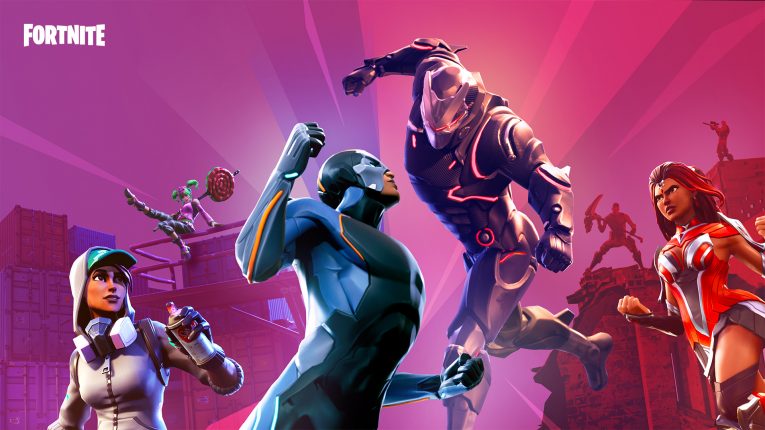 Cybersecurity is one of the biggest issues of the 21st century. With so much of our personal information and our very lives uploaded online, it's more important than ever that we take steps to protect ourselves from hackers. Sure, our chief priority should be things like our bank accounts, business data, social media accounts, etc, but don't discount video games. Pretty much every big-name game has an online multiplayer component these days and many of them feature online transactions with real money. Fortnite is one such game. Developed by Epic Games and released in 2017, Fortnite has become one of the most popular games on the planet. As of November 2018, Fortnite has a staggering 200 million players.
To play Fortnite, you are required to make an Epic Games account. The process includes filling out private data that can be potentially dangerous if it falls into the wrong hands. Epic Games has recently reminded its player base that security is crucial for having an account with them, and tried to pass on tips on how to keep up effective security. Epic Games suggested some good practices and we've outlined and explained them below for your convenience - and safety.
Beware of fraudulent Fortnite offers
There are multiple recorded cases of account theft and fraud connected to sites that advertise free V-Bucks, Cosmetics and the option to share or buy accounts. Whatever you do you should never ever share your Epic Games account details with anyone. It's important to remember that no one from Epic Games will ever ask you for your account password. Anyone who does so should be considered a malicious third party.
You can connect your Epic account with your social media for more security
Epic Games gives players the option to integrate their Facebook and Google account with their Epic account system. This will add extra security to your account.
One of the best things this feature offers is that you can now log in without your Epic Games password. You just have to be logged into Facebook or Google and you can enter automatically. There's only one authorization prompt and you're free to play. Another boon is that you can always use this system to regain access to your account if you ever get locked out of it due to a wrong password.
Never share your account with anyone
While it can be tempting to have someone else beat a difficult quest or kill a hard boss for you - you should never, under any circumstances give access to your account to friends or even family members. You carry sole responsibility for the account and if something goes wrong you will have to face the consequences yourself. If they get you banned, for example, there's nothing you can do about it to restore your account.
Don't buy or use other people's accounts
Someone might attempt to sell their account to you promising you all of the rewards for none of the effort. Whether they played the game and just got bored or the account was created for the specific purpose of being sold by a Chinese Gold Farm the fact of the matter is that many such accounts are up for sale on the Internet. No matter how tempting it may be you should never buy one. You don't know if the original creator of the account left a backdoor for themselves or not. They could easily get your hard-earned money and reset the password later.