Conexant HD Audio Drivers - Fixes for Audio Driver Issues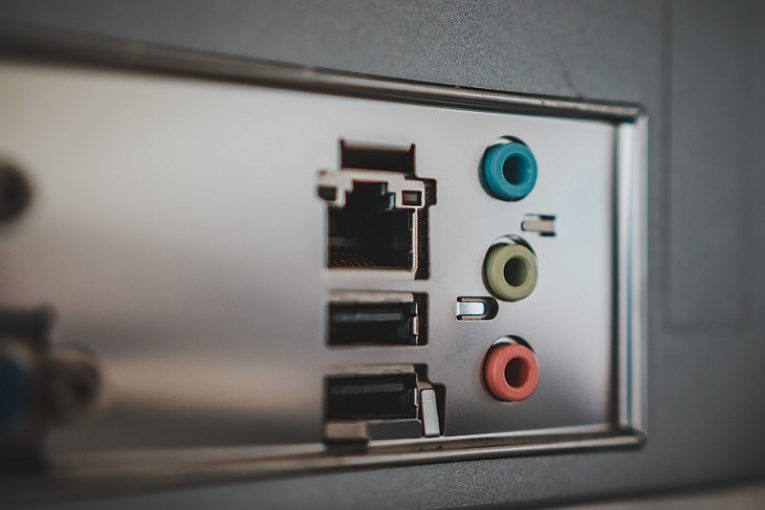 Conexant HD is the name of a hardware audio interface found in some computer configurations. It is one of the most popular onboard sound cards, together with hardware manufactured by Realtek.
Conexant HD Audio chips are commonly found in some laptop brands such as HP or Lenovo laptop units. If for some reason you don't have sound working as expected on your computer or you run into sound driver error messages connected to your Conexant HD audio hardware, you can try the following simple solution.
First of all, you should know that Windows 10 will likely install a generic audio driver that works with almost all sound chips. However, following some Windows updates or due to other issues, your default Windows driver may run into issues.
In this case, you should uninstall the driver supplied as default by Windows, download the official Conexant HD Audio driver package provided by your laptop's manufacturer and install that.
To uninstall your current Conexant HD Audio driver, open your start menu, type in "device manager" and click the app's icon. Next, scroll down the list of hardware shown and expand the category titled "Sound, video and game controllers". Right-click your Conexant HD driver shown in there and select "Uninstall device".
Next, download the respective Conexant HD Audio driver package provided on the website of your laptop's manufacturer. Run the installer and go through the automated steps until it's finished. Reboot your system and you should have your new driver working fine.
If the problem persists and you still have no sound, you may need to take your laptop to a service center and have it examined by a technician, in case there is some sort of hardware failure or issue.