'ExploreSyncd will damage your computer' Error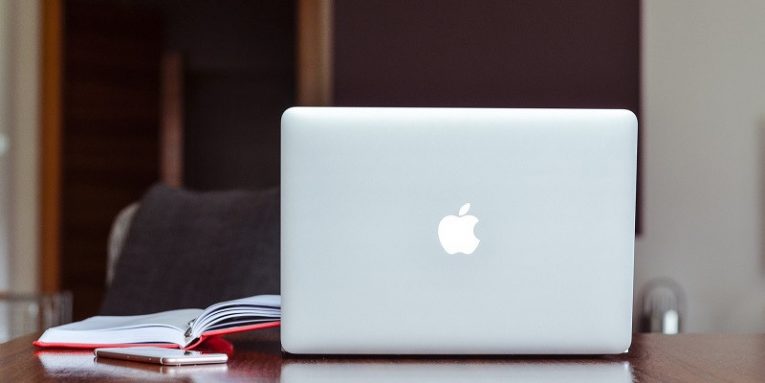 Seeing the 'ExploreSyncd will damage your computer' Error on your Mac? This message sounds scary when you encounter it and you have no idea what ExploreSyncd is. Thankfully, while this warning may sound like a reason to worry, there is nothing malicious about it. ExploreSyncd (or ExploreSync) is not dangerous, but it may prove to be an annoyance, which manipulates your system's behavior. The changes that ExploreSyncd introduces are minor – it replaces your browser's new tab page and search aggregator with 3rd-party sites. It may also trigger random redirects to websites riddled with ads – something else that you do not want to have to deal with.
So, what does the 'ExploreSyncd will damage your computer' Error mean? It means that your Mac's security features have intercepted ExploreSyncd and prevented its execution. While everything is okay for now, you should still not ignore the message – remove ExploreSyncd from your Mac to prevent this error from showing up again.
Since this app is classified as a Potentially Unwanted Program (PUP,) it can be removed reliably with the use of a reputable Mac anti-malware scanner. We advise you to keep your system protected at all times, as well as to be careful with the files you download from random sites – always focus on downloading installers and updates from credible sources.