Is Europixhd.io Safe?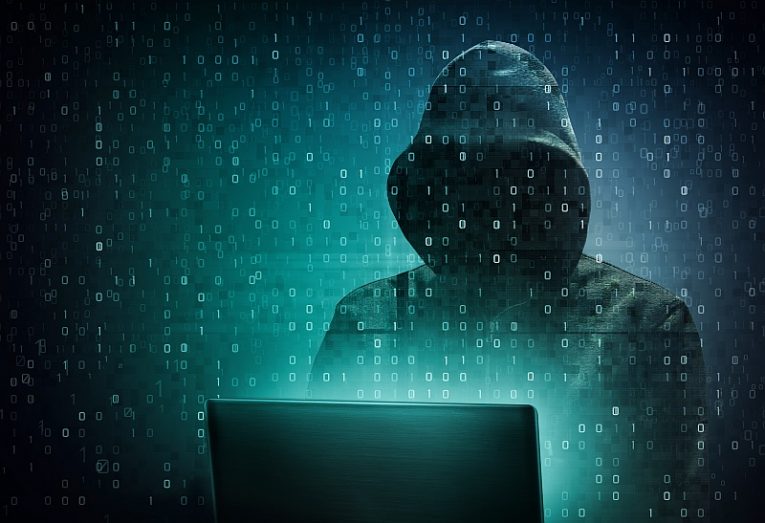 Wondering whether Europixhd.io is safe to use? The major red flag about this website is that it hosts illegal streaming content – movies, TV series, and even sports events. Needless to say, interacting with pirated content is always an easy way to encounter malware, scams, and other fraudulent schemes. While it might be possible to use Europixhd.io while staying safe, we would not advise you to do this. If you still decide to try and use this website, then here are some of the things to expect and watch out for:
Europixhd.io will spam you with numerous pop-ups and ads whenever you browse it or try to play media. Keep in mind that these pop-ups and ads may often promote scams and fraudulent content. The reason for this is because legitimate advertising networks do not want to be affiliated with Europixhd.io and other pirated streaming services.
Never download players, codecs, or anything else that Europixhd.io tells you is mandatory to view videos. You will end up installing Potentially Unwanted Programs, adware, browser hijackers, or even malware.
Do not subscribe to Europixhd.io's notifications by pressing 'Allow' on its prompts. Doing this is guaranteed to ruin your Web browsing sessions. Europixhd.io will spam you with intrusive notifications regularly.
Beware of any offers about prizes and raffles that Europixhd.io makes – they are likely to be fraudulent.
Needless to say, you should also equip yourself with a trustworthy antivirus software suite and ad blocker if you ever decide to browse Europixhd.io or similar websites. Many users report weird software on their device, unexpected ads, or other intrusive content after interacting with illegal streaming services like Europixhd.io. We advise you to stay away from such sites, and to stick to using reputable, paid streaming services.