Eliminate News-nixigi.cc Pop-Up Notifications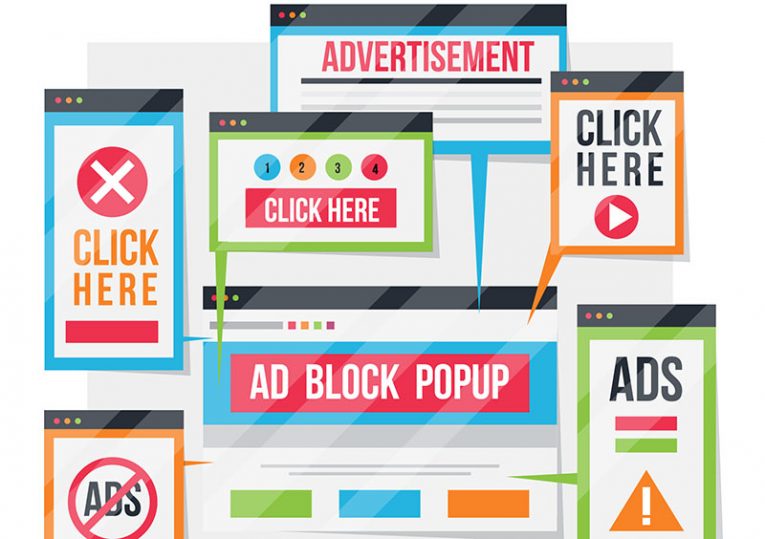 News-nixigi.cc is a site that is laced with advertisements, which leads computer security experts to believe it is part of an adware scheme. As an adware threat, News-nixigi.cc may trick computer users into click on multiple ads that display upon loading of the News-nixigi.cc home page.
The News-nixigi.cc site may appear to be intrusive for some computer users where it is set as a default home page or new tab page within popular web browser applications. In these cases, it is apparent that News-nixigi.cc has accompanied web browser extensions that have loaded and potentially modified Internet settings.
In an attempt to revert the actions of News-nixigi.cc and its components, a computer user affected by the News-nixigi.cc site will want to find and remove the components or browser extensions causing the issues or display of unwanted ads. While removal of the News-nixigi.cc components may be done manually, it is highly recommended by computer security exepcts to utilize an antimalware resource to ensure complete removal and reversal of the unwanted Internet settings.