Can Your Audio Drivers Change the Quality of the Sound?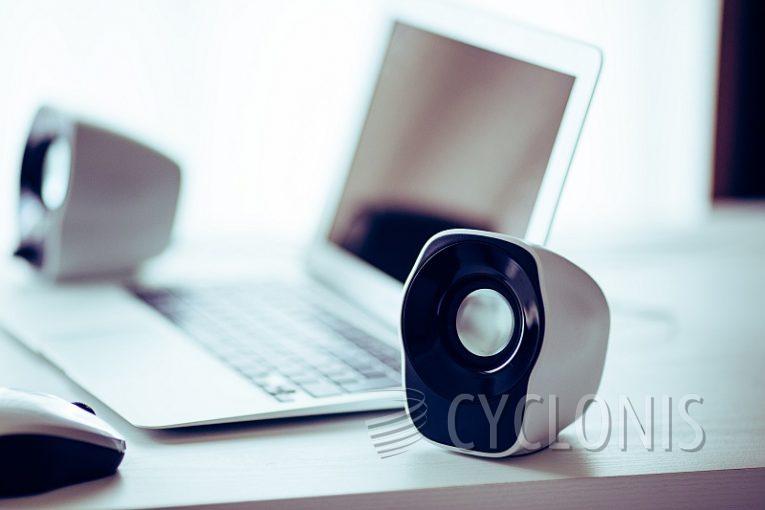 People who are struggling with audio issues on their systems often develop a strange idea, which is surprisingly common. The misconception so many people believe in is that your installed audio driver can change the observable quality of the sound coming from your speakers.
While this is simply not true, there are other things you can do to fix sound quality issues if you are struggling with how your speakers sound and facing various audio issues, such as crackling, popping, and distortion.
Audio drivers installed on a Windows system will exist in something of a binary state - you either have the correct driver installed and have working, normal sound playing through your speakers, or you will not have any sound at all. Your driver cannot change the quality of your sound and the way your ears perceive your speakers in any meaningful way.
However, if you are struggling to get normal sound from your speakers even though your drivers are installed and working, there is one quick and easy solution you can try.
First of all, try running the Windows audio troubleshooter. To launch the troubleshooting tool for audio issues do the following:
Open your start menu and click the gear-shapes Settings icon.
In the Settings window, click Update and Security.
In the Update and Security view, click Troubleshoot in the left-hand menu.
If you don't see the Audio troubleshooter icon, click on Additional troubleshooters in the right-hand menu.
Click on Playing Audio and follow the steps of the troubleshooting process.
On a system where drivers are already installed and sound is playing, even if at a quality that is not desirable, going through the troubleshooter should fix any major issues you may have with your sound.
If you still have issues after this, try checking your cable connections for cracked cable insulation and exposed wiring, or heavily bent signal cables that may be causing interference.