'DHL Air Waybill' Email Virus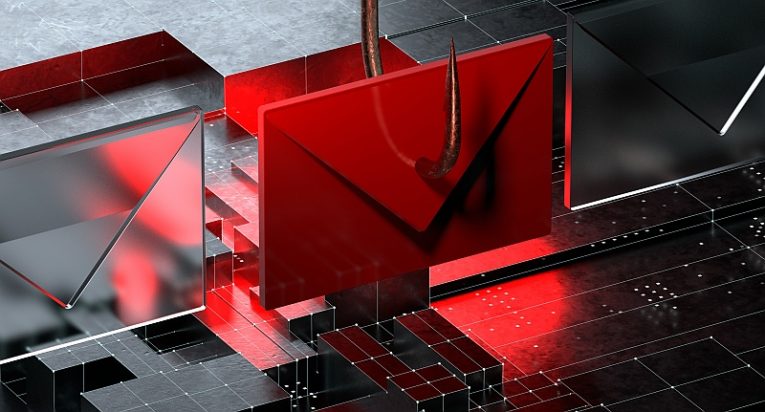 Phishing emails have been the favorite approach of cybercriminals for many years. By impersonating legitimate companies and individuals, they try to mislead victims into following the instructions found in the message. Often, it may lead them to a 3rd-party website that asks them to enter login credentials, or to download a file. In other cases, the emails contain an attachment, which users are asked to review. The 'DHL Air Waybill' Email Virus scam relies on the latter – it tells users to download and review an attachment that supposedly contains customs documents related to a pending delivery.
Since the 'DHL Air Waybill' Email Virus scam may target companies dealing with all sorts of deliveries of documents and goods, employees might easily mistake it for a legitimate message. In reality, however, the 'DHL Air Waybill' Email Virus message's attachment contains a dangerous Remote Access Trojan known as Agent Tesla.
Once the malicious attachment is initialized, the Agent Tesla RAT will be deployed, and criminals will gain remote access to the infected machine. The best way to ensure that your system or network will never be compromised with the help of phishing emails is to install an extra layer of security. Reputable antivirus software suites are more than capable of guarding your computers against dangerous malware like the one that the 'DHL Air Waybill' Email Virus scam delivers.