College Students and Farmers Are the Latest Targets in COVID-19 Scams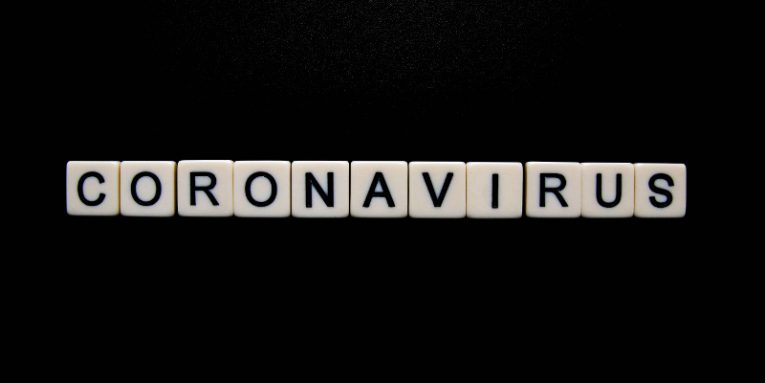 The worst thing about the COVID-19 pandemic is that it indiscriminately affects people. It has changed the lives of millions all around the world regardless of their religion, color of skin, occupation, or financial status. As we have discussed on these pages, the danger isn't just for our physical health.
The pandemic opened quite a few opportunities for cybercriminals, and it would be an understatement if we say that they have shied away from taking them. You'd be forgiven for thinking that unlike the virus, the crooks are a bit more selective with their targets, but you'd be wrong. The scams and malware campaigns have affected users from all walks of life, and it looks like students and farmers are the latest groups to be warned about potential COVID-19-related schemes.
Students Are on the Receiving End of a Dangerous Phishing Scam
Universities and colleges are now closed, which means that students spend even more time than usual on the internet. A number of tasks related to their education are performed online, and it looks like the criminals are more than happy to take advantage of this.
On Wednesday, the Federal Trade Commission (FTC) issued a warning to college students of a new phishing scam. The technical details are somewhat scarce, but the report says that students have been receiving emails that were purportedly coming from the financial department of their university. The message apparently contains a link which, the victim is told, leads to more information on their COVID-19 economic stimulus check. Before they can get to it, however, a convincing-looking login form requests their login credentials. FTC's alert says that by clicking through, the students might be downloading malware on their devices in addition to giving away their usernames and passwords.
It's unclear how many people have been targeted by such attacks, but the mere fact that the FTC has issued a warning shows that it's probably not something that should be underestimated.
Farmers Can Also Be Targeted by Scammers
On the other side of the Atlantic, farmers are also warned about the potential cybersecurity implications of the coronavirus pandemic. Yesterday, the National Farmers' Union of Cymru (NFU Cymru), the largest agricultural organization in Wales, urged farmers to be a bit more careful in these strange times.
Once again, the alert wasn't issued by a cybersecurity company, and the technical details are pretty much none existent. It would appear, however, that NFU Cymru is concerned about the fact that the lockdown will force many farmers to go online shopping, and it's afraid that this might lead to fraud.
Indeed, keeping the business alive in these difficult times is not easy, and it can involve buying new machinery and other supplies. Normally, many farmers would go to a brick-and-mortar establishment to personally inspect and get them, but the crisis has forced everyone to remain at home and shop online. NFU Cymru created a list of all the best practices associated with purchasing stuff on the internet and urged everyone to stick to it.
You could argue that phishing scams and risky online shopping existed before the coronavirus pandemic. You can also say that they'll exist after the crisis is over, and you'd be right. The fact remains, however, that the pandemic has brought about a new set of challenges, and we have no other choice but to face them.