Client-privacy.space Pop-Ups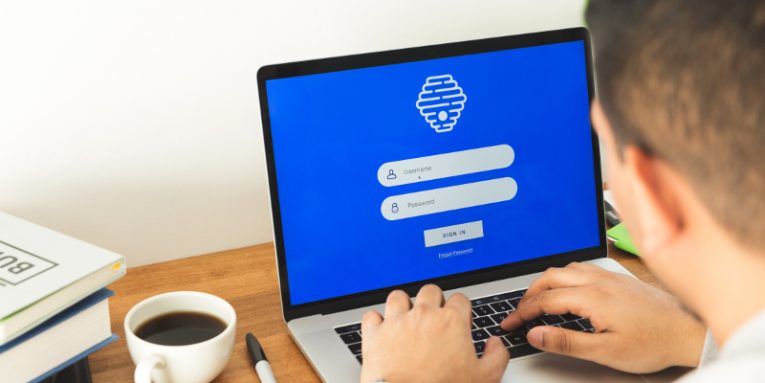 Client-privacy.space is a fake Web page, which contains dozens of fake pop-ups and websites, which target users of Windows, macOS, iOS, and Android devices. These pop-ups will change according to the user's operating system and type of device. However, they have one thing in common – they try to scam the visitor into downloading shady applications. The trick they use to do this can be very worrisome to encounter. Client-privacy.space hosts fake antivirus reports and messages saying that:
There is a Trojan running on your device and collecting data.
Dangerous malware is allowing cybercriminals to spy on your and steal information.
A malware infection damage or brick your device.
A Trojan may steal your financial information.
Needless to say, seeing these messages out of the blue can be very scary, especially for inexperienced users. We assure you that shocking pop-ups like the ones on Client-privacy.space are fake, and you should not trust them. Their goal is usually to convince you to download a fake application or to get you to call fake technical support services. In the case of the Client-privacy.space Pop-Ups, the message asks users to download a software that will help them fix the issue.
As you can probably guess, the app that these fake pop-ups promote is not safe to use. It might turn out to be a virus, a Potentially Unwanted Program (PUP,) or even a rogue antivirus software suite. To stay safe from such apps, you should keep your device protected by a reputable anti-malware application. If you recall downloading any apps promoted by such pop-ups, then running an anti-malware scanner is the best course of action.